Key Facts
Joint investigation by the DOJ, a state AG, and a state agency
Investigation included a Second Request pursuant to the HSR Act
A complicated, heavily negotiated settlement was reached
The Situation
A large, prominent health care system's proposed acquisitions of a hospital and physician group were investigated jointly by the Department of Justice, the state Attorney General, and a state agency. The investigation included a "Second Request" pursuant to the Hart-Scott-Rodino (HSR) Act.
The Approach
Our team developed the antitrust strategy and led the efforts for all parties to the transaction. The response to the Second Request included a document review that, at the time, was the largest ever hosted by a leading e-discovery vendor. Our response involved parallel and coordinated efforts to address the concerns of both the federal and state authorities, including multiple white papers and presentations to the authorities.
The Outcome
We orchestrated the heavily negotiated settlement reached between the merging parties and the state Attorney General.
Supporting Professionals
Bruce Sokler, head of the firm's Antitrust Practice, Member Rob Kidwell, and Special Counsel Farrah Short teamed up to guide our client through this joint investigation of this complex merger.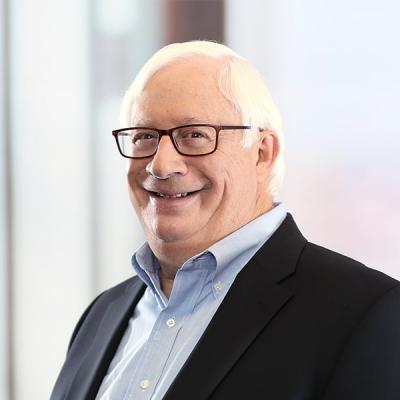 Member / Co-chair, Antitrust Practice
Washington, DC
+1.202.434.7303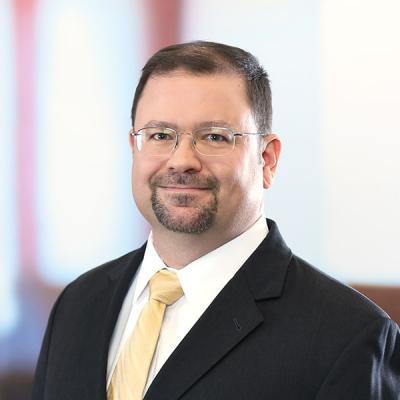 Member
Washington, DC
+1.202.661.8752
Special Counsel
Washington, DC
+1.202.585.3518