Key Facts
Representing NYSE-listed company
Nearly two dozen codefendants
More than 20 law firms involved
Hundreds of millions of dollars at stake
The Situation
A NYSE company operating in a global industry was beset by criminal price-fixing cartel investigations and parallel damages class actions spanning many countries. In the United States, the company is one of nearly two dozen co-defendants in a consolidated class action stemming from the international cartel allegations.
The Approach
A Mintz team is leading the NYSE company's defense in all aspects of the US damages class action and before the government. We are also coordinating with non-US counsel on related foreign actions against the client.
We worked in coordination with the client on its internal investigation of the matter, and we are actively participating in a joint defense group of counsel for co-defendants. Within the joint defense group — consisting of more than 20 law firms — we have taken the lead on several substantive matters. And we are working collaboratively with co-counsel while actively protecting our client's unique interests. This case has involved millions of pages of discovery, defensive and offensive depositions in the United States and abroad, consolidation of several follow-on cases, multiple discovery disputes, and intensive collaboration with economic experts.
The Outcome
This case sets important potential precedents in the areas of the Foreign Trade Antitrust Improvements Act (FTAIA), class certification, and the extent of reach of cartel behavior. Trial is scheduled for 2019.
Supporting Professionals
Bruce Sokler, head of the firm's Antitrust Practice, Member Rob Kidwell, Special Counsel Farrah Short, and Associate Sean Skolky are working together on this matter.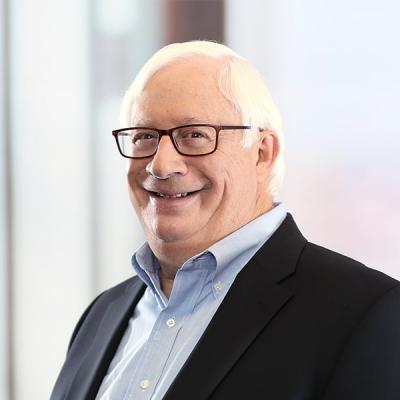 Member / Co-chair, Antitrust Practice
Washington, DC
+1.202.434.7303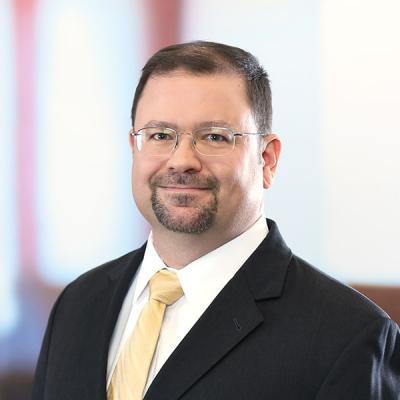 Member
Washington, DC
+1.202.661.8752
Special Counsel
Washington, DC
+1.202.585.3518