Focused on Your Future, Motivated by Your Fans
​Stadiums and arenas aren't just buildings. They're an experience for fans and a second home for employees and teams. As sports and entertainment fans, we understand that your venue is cherished. And we strive to ensure it remains that way for generations to come. Like how we have handled various legal matters for Madison Square Garden for more than 15 years.
Share
Our Experience
Case Study
Mintz served as co-bond counsel for the Brooklyn Arena Local Development Corporation in connection with the construction financing and refinancing of the Barclays Center. Mintz
Public Finance and Tax attorneys worked on the "Payments in Lieu of Taxes" (PILOT) bond issues.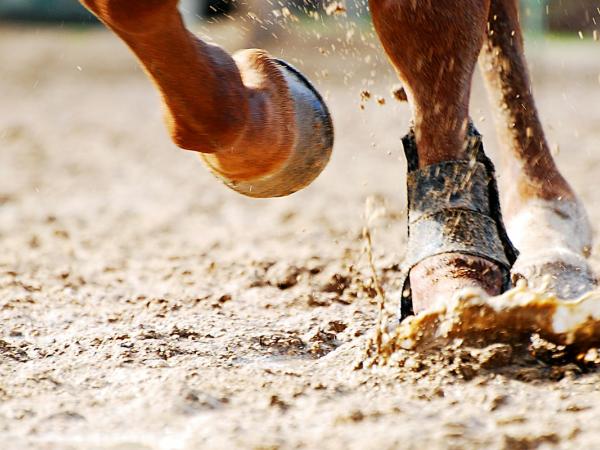 Case Study
Mintz represents an American thoroughbred horse racing facility on insurance and risk management issues related to its racing, poker, golf, and dining offerings. Mintz also advised the client on insurance and regulatory issues related to its acquisition of another racing facility.
Our Approach
​As questions arise, you need a team that's responsive. As issues arise, you need a team that's agile. We understand that each stadium and arena has its challenges. And we pride ourselves on getting to know our clients' individual needs. We also utilize our wealth of experience working with stadiums and arenas across the United States  — leveraging our knowledge to help clients make informed decisions about their situations.
Our passion for this industry shines through in our daily work and in our interactions with clients. We are dedicated to helping you ensure your stadium / arena is protected, equipped, and enjoyed. So you can focus on what matters to you — making your visitors' experiences memorable.
Real Estate
We represent clients in real estate transactions — purchases, tax-exempt bond financing, and traditional real estate financing as well as leasing and licensing of space.
​Telecommunication / WiFi
We advise our clients with regard to Stadium Distributed Antenna Systems (DAS) or neutral host systems — and other cellular, fiber optic, and telecommunications systems.
​Insurance / Risk Management
Clients rely on us to protect them. We review and revise insurance and indemnification arrangements. We make sure there are no gaps in protection. And we advise clients on every aspect of risk management — often drafting bespoke insurance contracts to maximize protection.
Additional Services
Bond counsel
Litigation
Public finance
Stadium financing
Stadium operating agreements and contracts (scoreboard, concessions, services)
Taxable lease transactions
Meet Mintz
​Our attorneys are dedicated to helping you ensure your stadium or arena is protected, equipped, and enjoyed.