Served as bond and tax counsel on financings for various stadiums and arenas, including Yankee Stadium, Citi Field (NY Mets), and Barclays Arena (Nets/Islanders).
Represent AEG (Anschutz Entertainment Group) in Los Angeles on several different matters, including advising on a dispute over their management contract to run the Hartford Civic Center.
Defended a company that supplies Wi-Fi to sports stadiums and two of its executive against fraud claims brought by an equipment lender.
Represented a professional sports company and the owner of a National Football League team in matters relating to stadium operations.
Advised a professional sports group on financing for a new Major League Soccer stadium.
Served as co-bond counsel to the Brooklyn Arena Local Development Corporation in the refinancing of certain bonds issued for the construction of the Barclays Center in Brooklyn, NY. The Barclays Center is home to the Brooklyn Nets and New York Islanders and serves as a venue for other entertainment, cultural, sporting and civic events.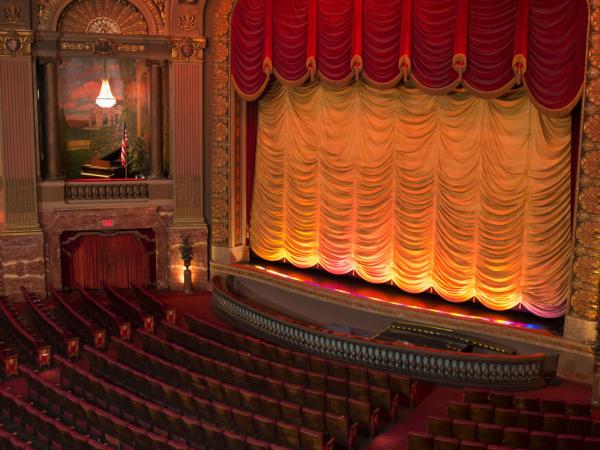 Case Study
When construction and design defects at Boston's Emerson Colonial Theatre delayed the world premiere of Moulin Rouge! The Musical, Mintz filed litigation on behalf of theater operator Ambassador Theatre Group and worked with its general counsel to successfully resolve the matter through mediation.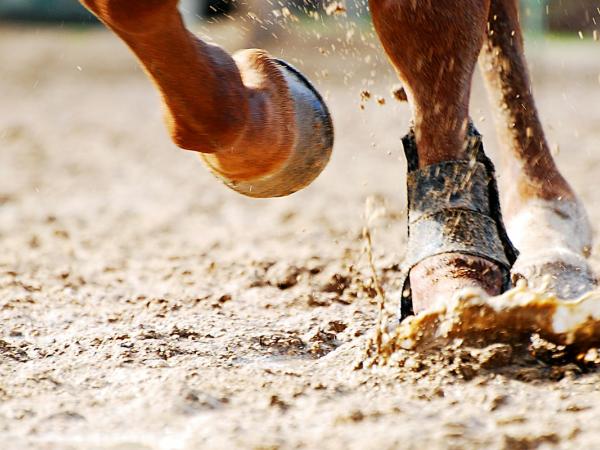 Case Study
Mintz represents an American thoroughbred horse racing facility on insurance and risk management issues related to its racing, poker, golf, and dining offerings. Mintz also advised the client on insurance and regulatory issues related to its acquisition of another racing facility.
Case Study
Mintz served as co-bond counsel for the Brooklyn Arena Local Development Corporation in connection with the construction financing and refinancing of the Barclays Center. Mintz
Public Finance and Tax attorneys worked on the "Payments in Lieu of Taxes" (PILOT) bond issues.