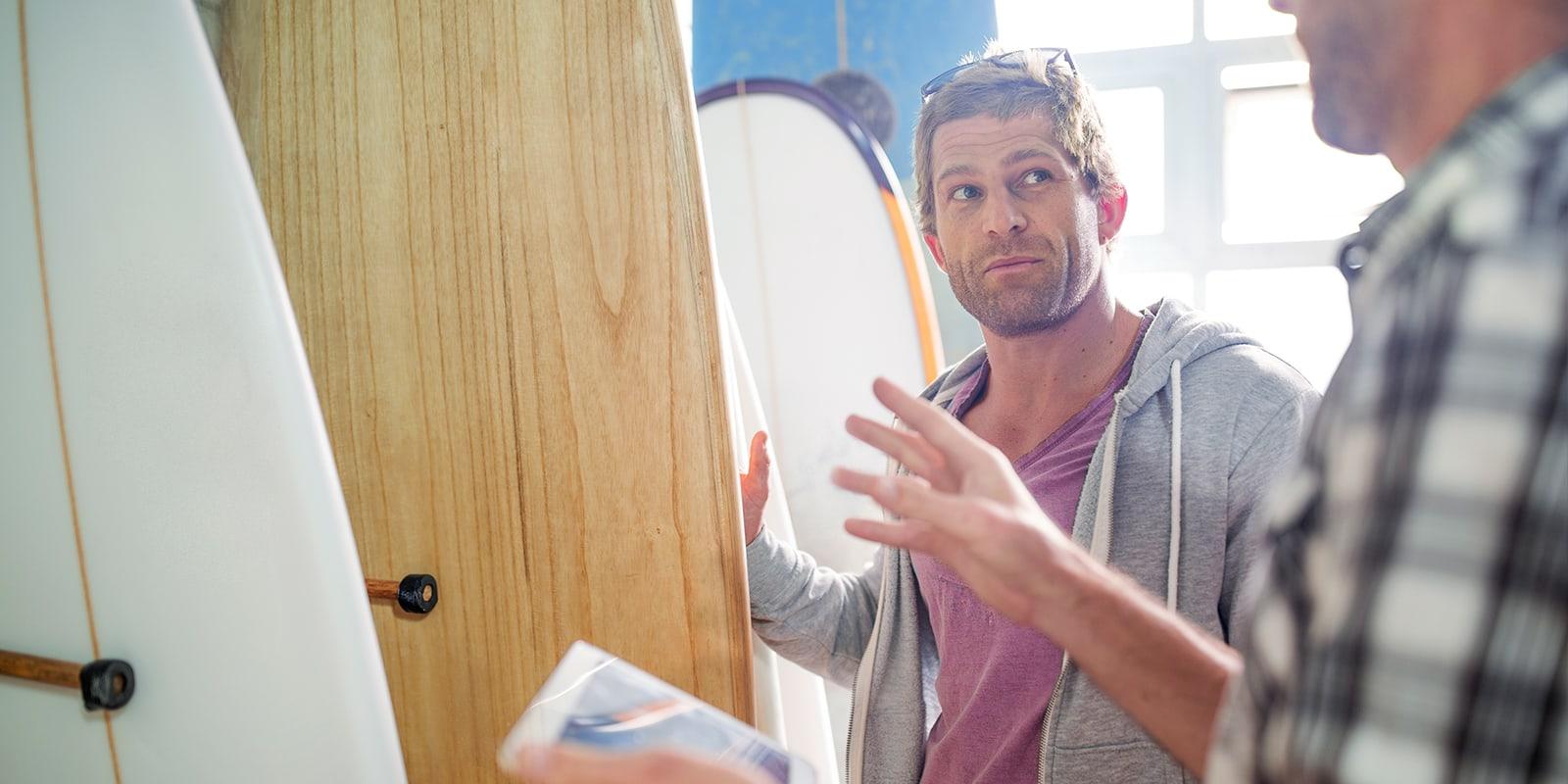 Sports Related Businesses
Taking Your Business to the Top
​When you're in a sports-related business, it's important to have a legal team that understands your goals, clients, and industry. We have decades of experience helping clients in this space with all of their legal needs. Like how we successfully represented Adidas in arguing against certification of a class action suit. Or how we successfully represented Kelly Slater Wave Co. with intellectual property and corporate business matters and continue to represent the company on all intellectual property matters.
Share
Our Experience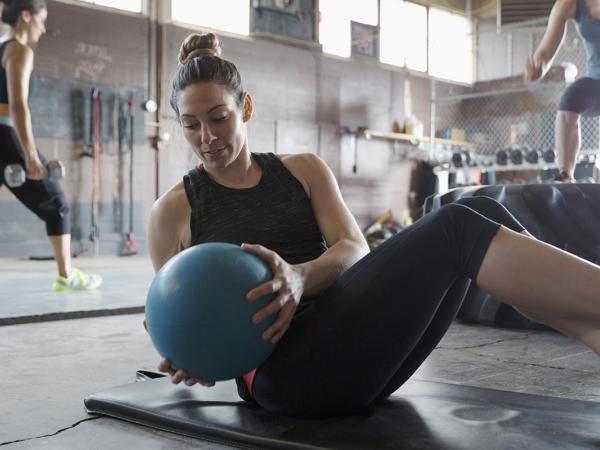 Case Study
Mintz obtained partial summary judgment on First Amendment grounds for global fitness and training company CrossFit, Inc. CrossFit brought Lanham Act false advertising claims based on a study published by the National Strength and Conditioning Association that contained false CrossFit injury data.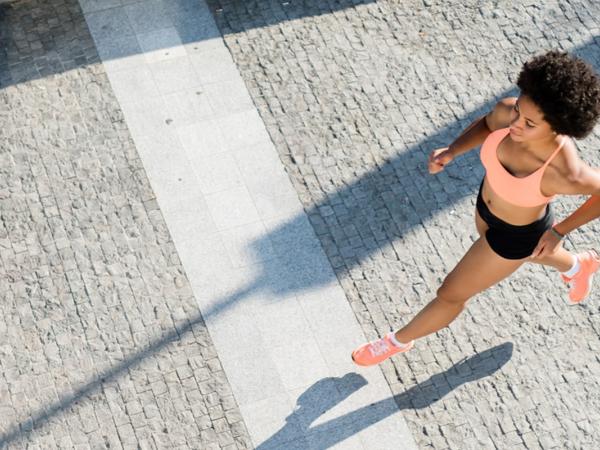 Case Study
Mintz successfully argued against certification of a federal class action suit against adidas America involving the company's Springblade running shoes. The judge agreed that adidas did not knowingly conceal information from consumers.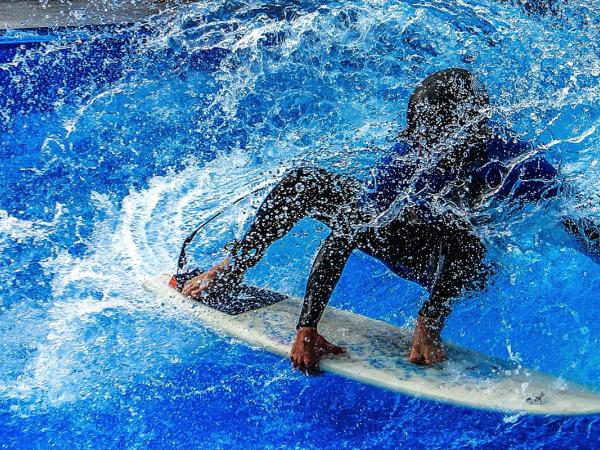 Case Study
Mintz represented Kelly Slater Wave Co. when the wave pool company was acquired by World Surf League Holdings. Corporate attorneys lead the deal, assisted by attorneys in the patent and trademark, Antitrust, and Tax practices. Mintz currently represents Kelly Slater on all of its IP matters.
Our Approach
​Mintz's group of sports-focused attorneys formed because we all share the same passion for sports our clients share. You'll feel that passion when you work with us. We're dedicated to helping you achieve your business goals. And we aim to build a long-lasting relationship with you that will bring value to your business for years to come.
Since your needs will span a variety of legal disciplines, it's critical that you work with a team of attorneys who communicate across offices and practices. Our team works closely behind the scenes to ensure clients receive a coordinated, creative approach to overcoming their legal challenges.
Services
Acquisitions and sales
Branding
Brick and mortar operations
Business creation
Consumer product safety
First Amendment law
General businesses needs
Immigration
Licensing
Litigation
Reputation management
Trademark
​Keeping You Connected
We are committed to keeping you apprised of key matters within the sports arena. Our blog — Sports & Entertainment Viewpoints — provides insight on legal matters relevant to decision makers and athletes involved in professional and college sports as well as organizations and companies in the sports industry. 
What Our Clients Are Saying
"Mintz has helped me build my brand, but more importantly, they have helped me protect my brand. Maintaining a distinct identity and defending your brand is crucial to the success of any business."
Shawne Merriman
Lights Out
Meet Mintz
Our attorneys have decades of experience helping clients in sports-related businesses with all of their legal needs.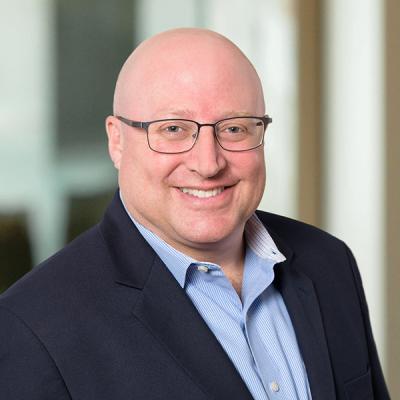 Member
Los Angeles, San Diego
+1.858.314.1506
Member / Chair, Sports & Entertainment Practice