Protecting Your Brand and Reputation
​If your brand is threatened, you protect it. In today's environment, news travels fast and can immediately impact your reputation and profitability. Our attorneys are resourceful and aggressive, having seen and litigated against it all. That's why when a major media publication was sued for defamation, it called on Mintz to ensure its reputation remained intact.
Share
Awards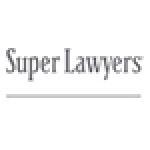 Super Lawyers
5 attorneys named Massachusetts Super Lawyers (2020)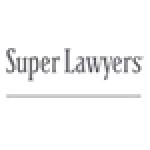 Super Lawyers
35 Litigation attorneys recognized (2020)
Our Experience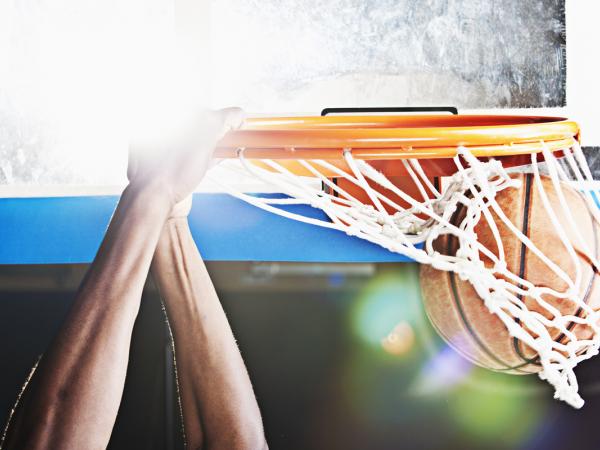 Case Study
Mintz helped an American professional basketball player obtain an injunction against a reality television star who used social media to make disparaging remarks against the basketball player.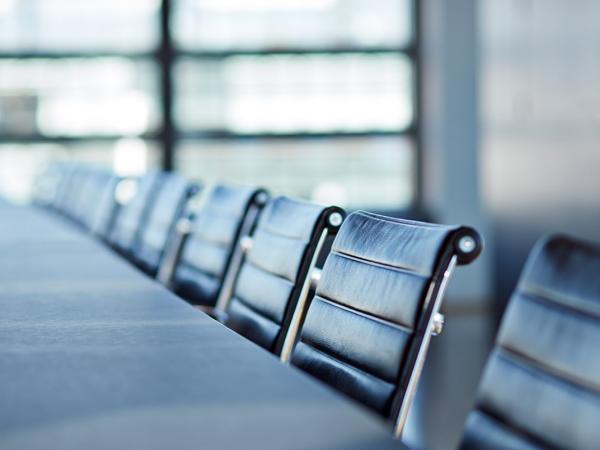 Case Study
Mintz achieved a legal victory for longtime client Shari Redstone in a contentious legal battle concerning media company Viacom, Inc.'s board and corporate governance. The global settlement dismissed all suits against Ms. Redstone and her father Sumner and altered the Viacom board.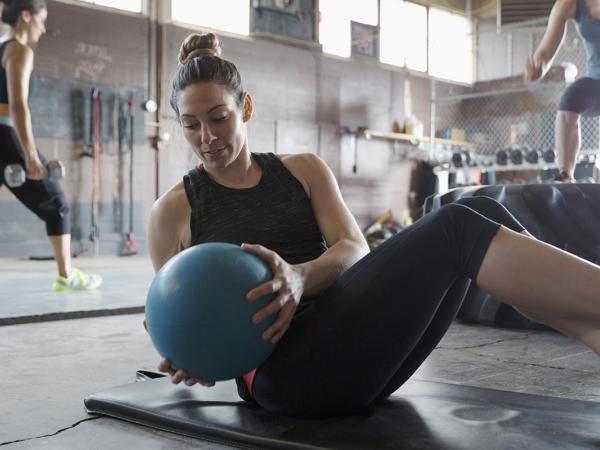 Case Study
Mintz obtained partial summary judgment on First Amendment grounds for global fitness and training company CrossFit, Inc. CrossFit brought Lanham Act false advertising claims based on a study published by the National Strength and Conditioning Association that contained false CrossFit injury data.
Our Approach
Our attorneys take pride in protecting the fundamental freedoms afforded by the First Amendment ─ and in applying that powerful protection to the practical benefit of our clients. With the proliferation of digital and social media, free speech issues are on the rise. We advise individuals, corporations, and businesses across all industry disciplines on myriad issues involving commercial speech, Internet law, advertising, copyright, and the fair-use doctrine.
Working in collaboration across practice and industry groups ─ and in unison with the firm's government relations and public relations affiliate, ML Strategies ─ our attorneys are able to implement a comprehensive approach to your problems.
We're ​Focused on Your Challenges
Defamation
Free speech
Invasion of privacy claims
Crisis management
Publishing and licensing agreements
Trademark and copyright infringement claims
Freedom of Information Act requests
State and federal records requests / access
Clients We Protect
Traditional and online media
Authors
Celebrities / entertainers
Hospitals
Physicians
Public / private companies
Executives
Nonprofit organizations
Meet Mintz
Our battle-tested litigators and professionals collaborate to protect your brand and reputation.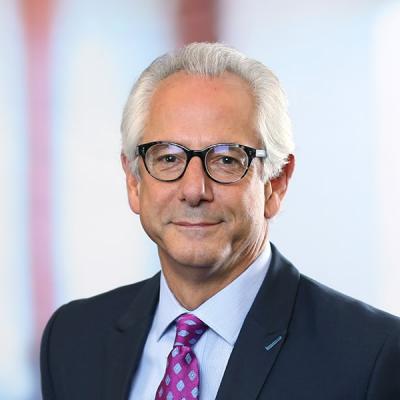 Member