Free Speech and Online Platforms
Cardozo Arts and Entertainment Law Journal and Cardozo's Philosophy and Law Society
Date:
Time: 12:00PM
Location: Benjamin N. Cardozo School of Law, 55 Fifth Avenue, New York
Michael Graif will be moderating the Free Speech and Online Platforms panel which will explore the First Amendment in the digital age.  
Speakers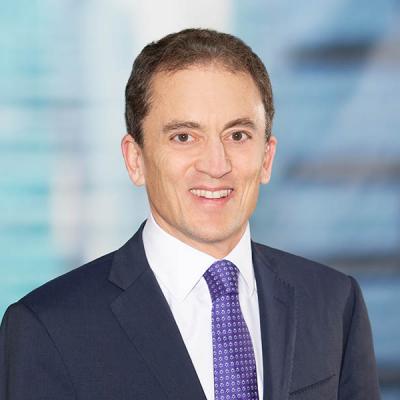 Michael R. Graif is an intellectual property lawyer who advises on trademark and copyright enforcement, technology and licensing transactions, and patent and trademark portfolio management as well as IP issues arising in business deals. Michael has been interviewed on television and quoted in national media on file-sharing and copyright issues.