International Bar Association's Annual Conference
Date:
Time: 10:30AM
Location: Washington, DC
Topics
Description:
This program will consider the interplay between cartels and other forms of corrupt conduct, such as bribery, market manipulation and fraud.
Speakers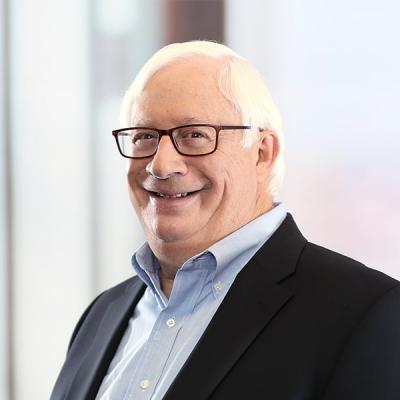 Bruce D. Sokler is a Mintz antitrust attorney. His antitrust experience includes litigation, class actions, government merger reviews and investigations, and cartel-related issues. Bruce focuses on the health care, communications, and retail industries, from start-ups to Fortune 100 companies.