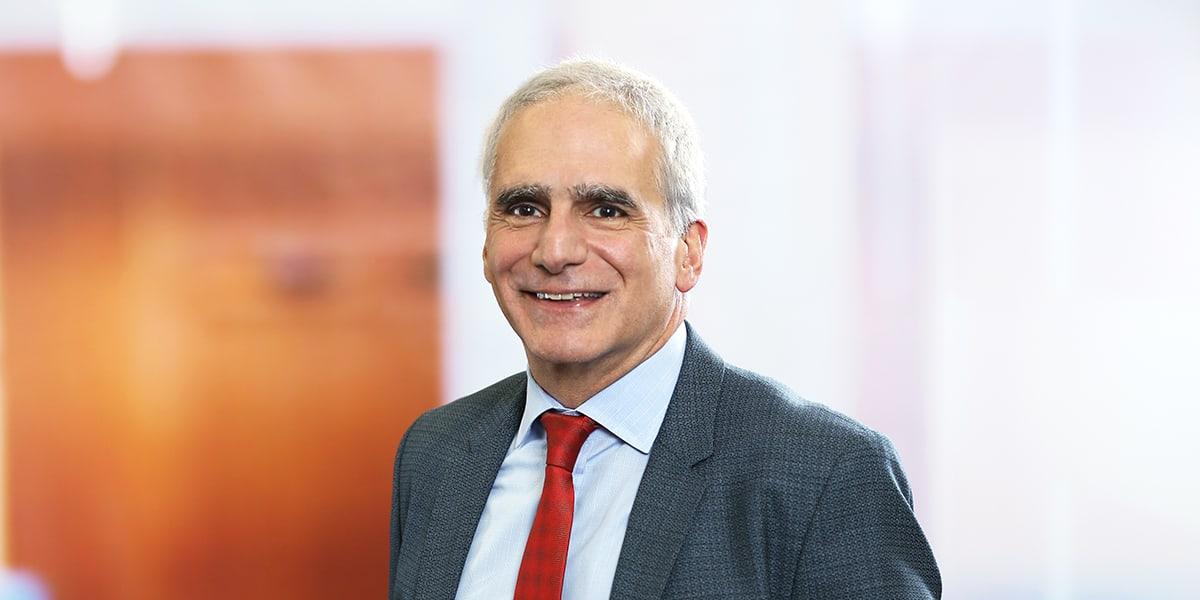 Stephen J. Gulotta, Jr.
Member / Managing Member, New York Office & Chair, New York Corporate Practice
+1.212.692.6769
Stephen is a versatile corporate attorney who applies his talents primarily to mergers and acquisitions and private equity matters. He handles the full scope of deal types for public and private companies in industries as diverse as financial services, health care, telecommunications, manufacturing, retail, and sports and entertainment. Stephen is Managing Member of the New York office, and heads the Corporate & Securities Practice in New York. He has also served on the firm's Policy Committee and Hiring Committee.
Stephen represents both public and private companies in a broad range of domestic and international transactions, including mergers and acquisitions, public and private offerings of securities, venture capital and private equity investments, leveraged buyouts, recapitalizations, restructurings, joint ventures, and strategic alliances.
Stephen has worked extensively with acquirers, targets, special committees, stakeholders, and advisors in a variety of domestic and cross-border M&A transactions. In light of his past experience in investment banking, Stephen brings specialized knowledge to the representation of investment banking firms in their representation of clients in M&A transactions, including in connection with the conduct of auction processes and the rendering of fairness opinions.
Before joining the firm, Stephen was a partner in the corporate and securities practice of a New York law firm. Earlier, he was involved in investment banking, serving first as general counsel and as a member of the Corporate Finance Department and Management Committee of Commonwealth Associates, and later as a co-founder and President of Barington Capital Group, LP, two concerns providing services to small and mid-sized capitalization companies. Previously, he had been a partner in another large New York law firm.
While in law school, Stephen was a member and an associate editor of the Fordham Law Review.
Education
Fordham University (JD, with honors)
University of Colorado (BA, Mathematics)
Experience
Representation of fifteenfortyseven Critical Systems Realty, LLC, a developer and operator of data centers, in numerous acquisitions, joint ventures, and financings.
Sale of Wolf-Gordon, Inc., a design company providing wall covering, upholstery, drapery, textiles, and paint, by Corinthian Capital Group
The acquisition of IMS Partners, Incorporated, a provider of marking, coding, and labeling equipment and services, by Hitachi America, Ltd.
The acquisition of INVNT, LLC, a company involved in the execution and production of events and the digital and traditional media and creative support of such events, by Time, Inc.
The acquisition of Consolidated Coal Company, a subsidiary of CONSOL Energy, by Murray Energy Corporation (represented financial advisor to target)
The sale of MacDermid Incorporated to Platform Acquisition Holdings Ltd. (counsel to MacDermid Incorporated management team)
The acquisition of Aciex Therapeutics, Inc., a company involved in opthalmics, by Nicox S.A., a French public company
The acquisition and subsequent sale of Friedrich Air Conditioning Co., Ltd. by Corinthian Capital Group, LLC
The sale of Adolor Corporation, a publicly traded developer of prescription pain and pain management products, to Cubist Pharmaceuticals, Inc. (represented financial advisor to target)
The sale of Omega Engineering, Inc., a leading manufacturer and marketer of products and customized solutions in the process measurement and control industry, to Spectris plc
The sale of American Technical Ceramics Corp., a publicly traded manufacturer of electronic components, to AVX Corporation
The sale of the Telx Group, Inc., a premier operator of telecommunications facilities, to GI Partners
The acquisition of the US securities brokerage business of Investec Ernst & Company by Maxim Group LLC
The sale of Teleponce Cable TV, the owner and operator of cable television systems in Puerto Rico, to Centennial Communications Corp.
Recognition & Awards
BTI Consulting Group Client Service All-Star (2012, 2017)
New York Super Lawyers: Mergers & Acquisitions (2011 – 2018)
Martindale-Hubbell AV Preeminent
Involvement
Member, Association of the Bar of the City of New York
Secretary, Committee on Corporation Law, Association of the Bar of the City of New York (1987 – 1990)
Member, American Bar Association
Member, ABA Corporation, Banking and Business Law Section
Recent Insights
Viewpoints
News & Press Stephen J. Gulotta, Jr., Managing Member of Mintz's New York office and head of the New York Corporate and Securities Practice, has been named a BTI Client Service All-Star for the second time in the annual report published by BTI Consulting Group. Sixteen Mintz attorneys have been named New York Super Lawyers for 2016 and twelve have been named New York Rising Stars. The list will be published in a special advertising supplement in The New York Times Magazine and in a stand-alone magazine, New York Super Lawyers - Metro Edition.
Viewpoints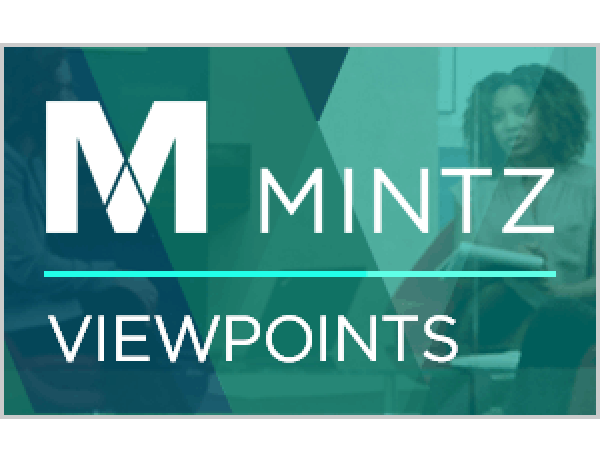 November 2, 2018
|

Video

|

By Steve Gulotta
In Akorn v. Fresenius, the Delaware Court of Chancery determined that Fresenius validly terminated its agreement to acquire Akorn on the grounds of a material adverse change affecting Akorn's business. Steve Gulotta discusses the significance of the decision and shares key takeaways.