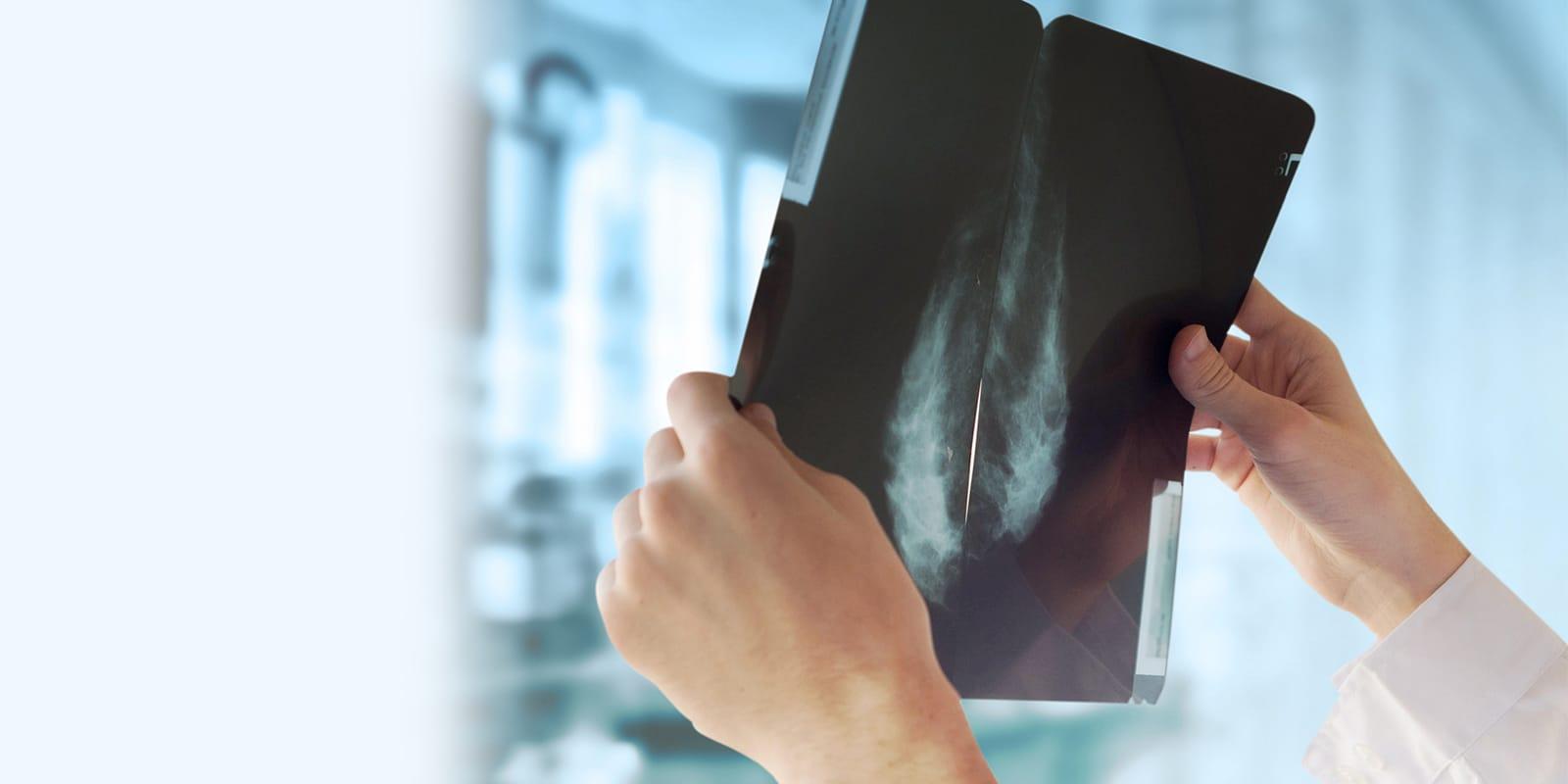 Fortune 500 Medical Device Company Resolves Mass Products Liability Litigations
Key Facts
National counsel to Fortune 500 medical device company in two separate mass tort litigations involving different product lines
Responsible for managing and resolving thousands of cases in multidistrict litigation and multiple state actions
Trained and deployed trial teams across the country
Managed and supervised local counsel throughout the country
The Situation
 A Fortune 500 medical device company faced successive mass tort products liability litigations involving allegedly defective medical devices.
The Approach
Our attorneys served as national coordinating and lead trial counsel for the company in national products liability mass torts relating to two different product lines alleged to have been defective and responsible for injuries in thousands of claimants. Both times, we employed an aggressive national defense strategy, which has resulted in the resolution of thousands of suits. In one litigation, the team's streamlined and coordinated litigation efforts in federal multidistrict and state courts across the country, and its participation in early "bellwether mediations," facilitated the company's ability to resolve most suits via a national settlement program early in the litigation, saving the company large sums in costs. In the other, we not only tried the first bellwether case in the country, we also developed an aggressive law and motion strategy that resulted in several published appellate decisions that drove the dismissal of multiple actions and the favorable settlements of many others. We continue to support the remaining aspects of the litigations and continue to procure favorable results for the company.
The Outcome
On the basis of the trial results and the successful motion practice, the company has been able to enter into private settlements with nearly all claimants, thereby effectively curtailing a large mass tort and avoiding costly and protracted litigation. Most suits have been resolved through a national settlement program, implemented relatively early in the litigation and pursuant to a creative "early bellwether mediation program," which our lawyers helped design and implement.  We continue to work closely with our co-counsel as well as with plaintiffs' counsel, with whom we have developed good working relationships, to continue to resolve the remaining suits.
Supporting Professionals
Ralph Campillo and Arameh Zargham O'Boyle, Members in the firm's Litigation Practice, manage an aggressive national defense mass tort strategy, which has resulted in these favorable results for the client.  An experienced team of lawyers and paraprofessionals supports Mr. Campillo and Ms. O'Boyle.