Key Facts
Served as national coordinating counsel for a global biotechnology company headquartered in Massachusetts and a European headquartered pharmaceutical company that co-developed a novel and highly effective biologic drug
Represented the two companies for over a decade in litigation arising out of a serious and often fatal or disabling complication associated with the use of the drug
Obtained summary judgment in cases filed against our clients in multiple federal and state courts across the country, including in New York, New Jersey, Massachusetts, and Utah
The Situation
Our clients were sued in multiple courts by plaintiffs in product liability litigation alleging that the company had failed to adequately warn patients regarding the risk of personal injury associated with the use of a novel biologic drug, and had failed to develop a test that would identify patients at highest risk of experiencing the adverse event.
The Approach
Mintz aggressively defended these cases with the goal of obtaining summary judgment on the claims or prevailing at trial. We litigated jurisdiction, removal, and transfer issues in an effort to have the cases decided in the most appropriate and favorable jurisdiction. The goal of our case management was to obtain summary judgments in early cases that would have a precedential impact in later cases. We also successfully challenged the qualifications and methodology of plaintiffs' expert in Daubert motions. In addition, the Mintz team negotiated discovery agreements and case schedules that permitted coordination of fact discovery on issues common to all of the cases, saving our clients significant costs and limiting the time demands on company employees in connection with depositions and other discovery. Throughout litigation, we developed legal and factual theories in response to the changing liability theories asserted by plaintiffs. Our defense of the claims involved complex scientific and medical issues, novel legal questions and the collection, review, and analysis of a voluminous regulatory and discovery record that ultimately provided the basis for summary judgment motions in all cases.
The Outcome
Our clients prevailed on summary judgment motions in all of the cases in precedent-setting decisions. Each court held that the warning label was adequate as a matter of law, that the companies had acted reasonably in the development and marketing of the drug, and that the claims were preempted under federal law. The courts found that Mintz had presented "clear evidence" that the FDA would have rejected the labeling language urged by plaintiffs. Lastly, the claims against the co-developer of the drug were preempted because the company did not hold the marketing authorization and could not unilaterally make changes to the drug label. This holding will benefit co-developers and distributors confronting product liability claims and will assist companies engaged in innovator liability lawsuits.
Supporting Professionals
The Mintz team was led by Litigation Practice Members Joseph Blute and Yalonda Howze with significant assistance from litigators Brian Dunphy, Clancy Galgay, Caitie Hill, and Jane Haviland, among other past and present colleagues.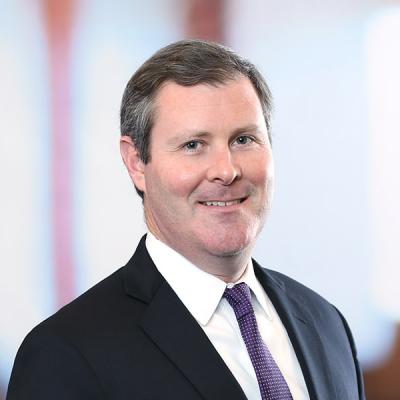 Member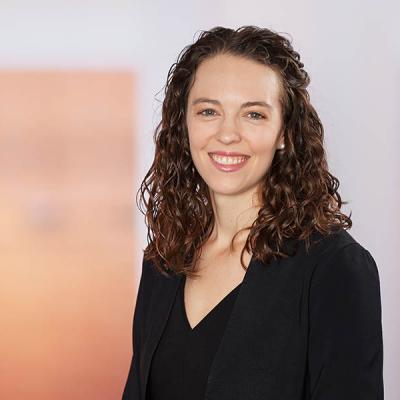 Member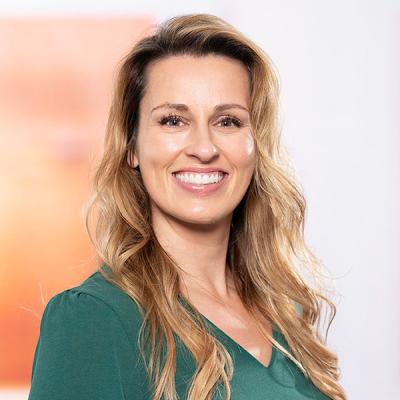 Associate