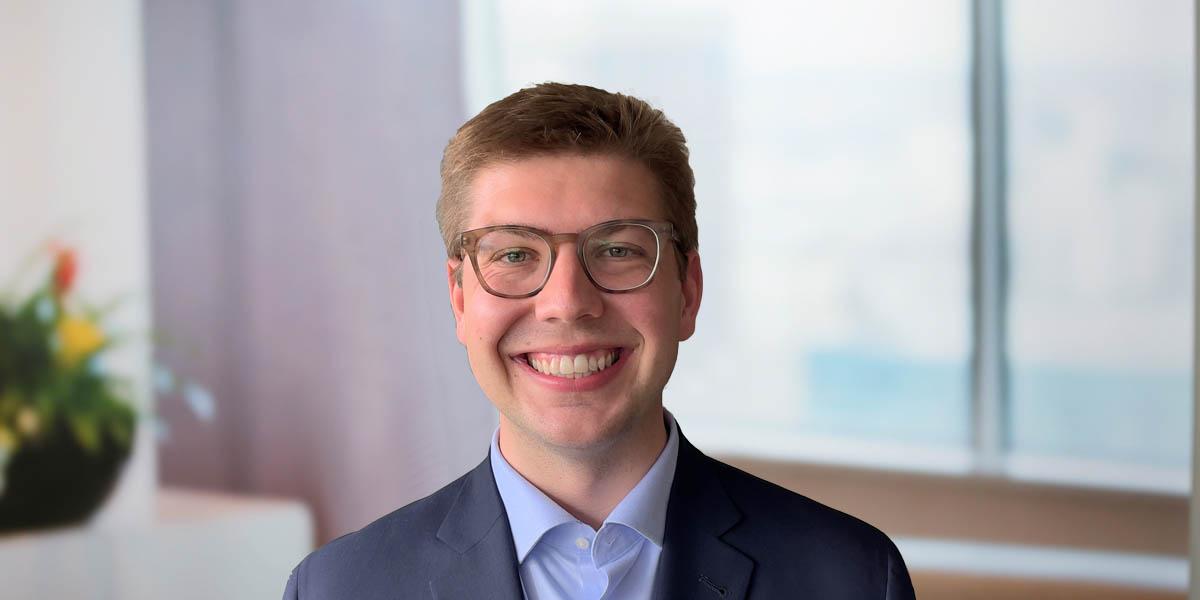 Cody focuses his practice on health care matters. He dedicates a large portion of his practice to complex health care industry transactions, including mergers and acquisitions, joint ventures, and affiliations, for health care providers and investors across the United States. His recent health care industry merger and acquisition experience includes transactions for a Fortune 250 company, a nephrology practice group, and providers of radiology services.
In addition to his transactional practice, Cody provides counsel to non-profit organizations on matters related to formation and corporate governance and advises digital health companies on general business and corporate matters, including day-to-day corporate governance, corporate compliance, contracting, and HIPAA compliance. He also advises digital health companies on regulatory matters related to telehealth and the corporate practice of medicine.
Cody is actively involved in pro bono matters and regularly advises non-profit organizations on corporate governance matters and matters related to obtaining tax-exempt status.
Prior to joining Mintz, Cody was an associate at a Long Island, New York–based boutique law firm that serves the health care industry, where he handled transactional and corporate matters.
While attending law school, Cody had a number of internships and externships focusing on legal issues affecting the health care sector, including with the American Cancer Society, the Centers for Disease Control and Prevention, and the Health Care Bureau of the New York State Attorney General's Office.
Cody participated in the Transactional Law Certificate Program at Emory University School of Law.