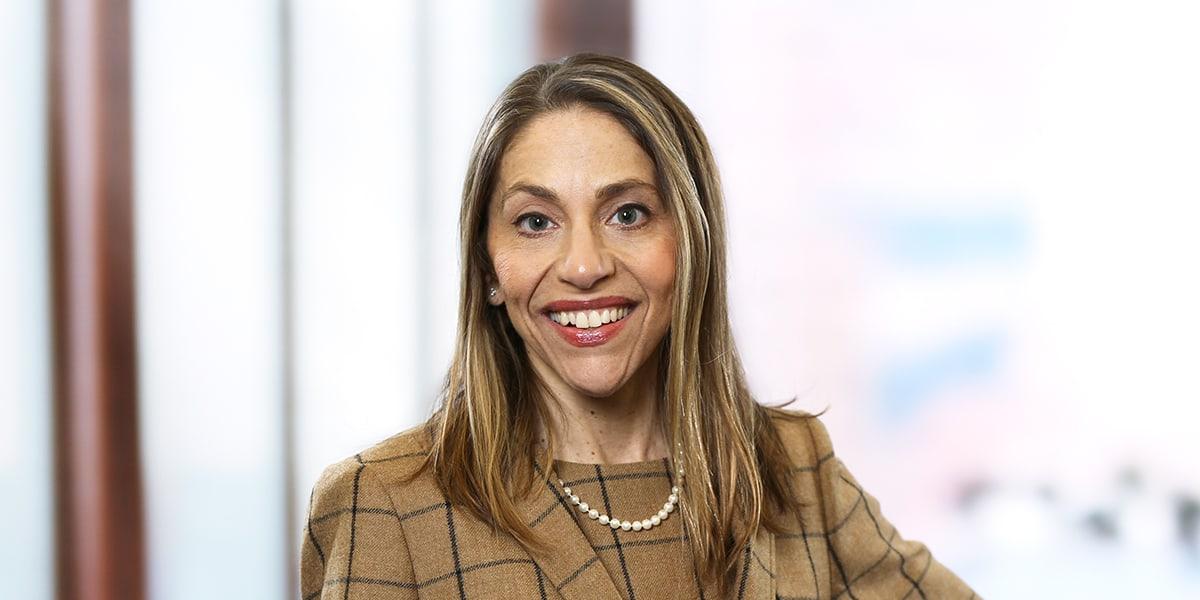 Pamela is Special Counsel in the firm's Health Law Practice. Pamela specializes in leading multifaceted health care transactions, with over 24 years of mergers and acquisition experience, and 12 exclusive to the health care industry. Pamela garners broad institutional knowledge of her clients and their goals, which she considers essential to providing the best legal advice and counsel.
Pamela represents and guides health care providers with developing and engaging in arrangements to support their businesses and achieve their business objectives. Through acquisitions, divestitures, joint ventures, strategic roll-ups and other collaborations, Pamela draws upon her expertise in corporate and health care issues to help clients structure and execute a wide variety of transactions. Pamela guides health care providers to grow, consolidate, expand and navigate an evolving and changing health care landscape. Pamela takes pride in working with clients and counterparties to pursue arrangements that will result in improved care for their patients.
Pamela's work spans across a range of health care businesses, including population health management, micro-hospitals, dialysis, radiology, ambulatory surgery centers, fertility and physician practices. As counsel and advisor, Pamela provides general counseling and regulatory advice to her health care clients on the intricate legal, regulatory and compliance frameworks essential to their transactions and their day-to-day business.
Involvement
Member, American Health Lawyers Association
Member, American Bar Association
Read less