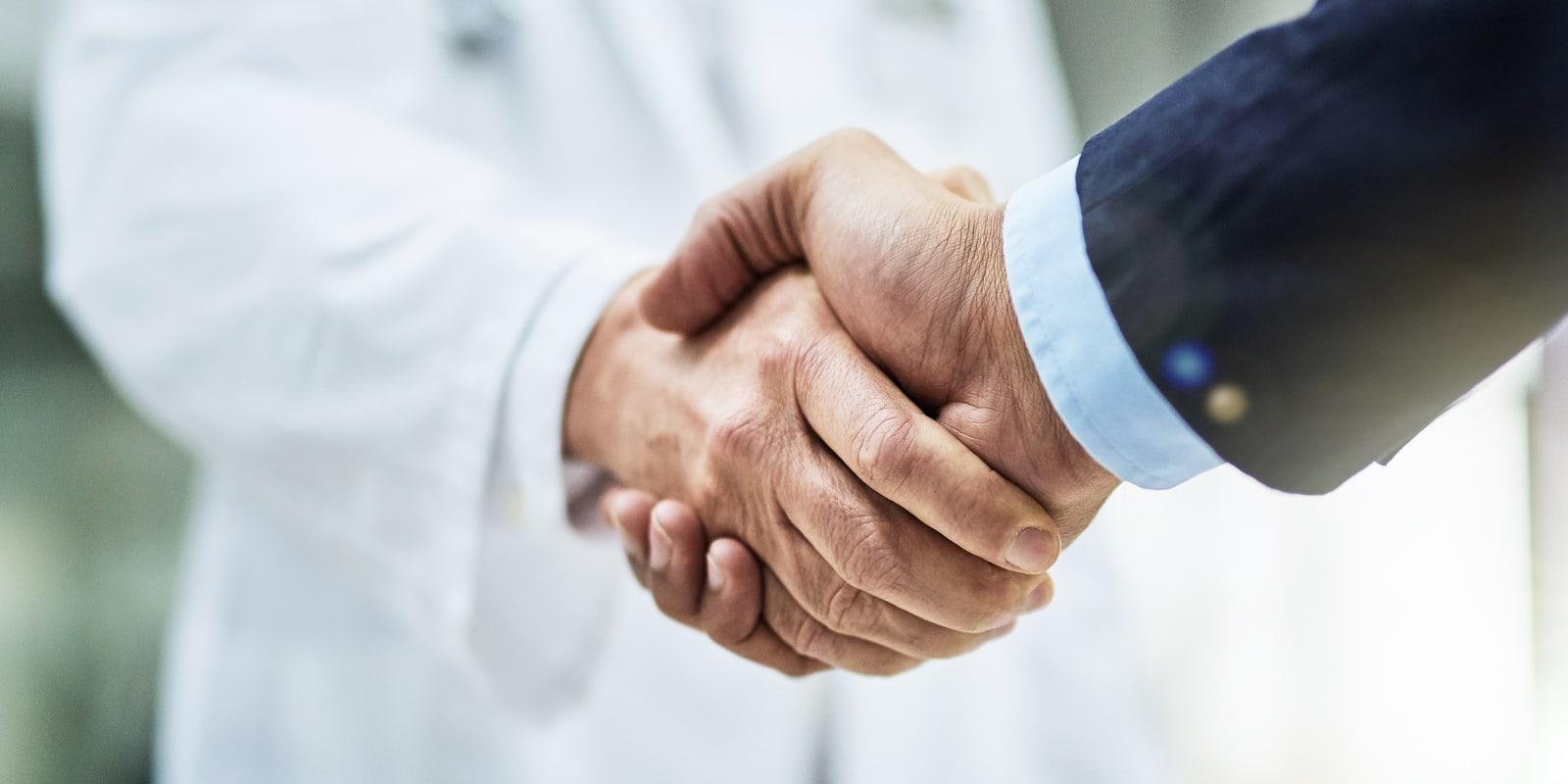 Health Care Transactional Due Diligence
Bringing Deep Industry Knowledge to Health Care Transactions
The regulatory landscape in the health care industry is incredibly complex. Mergers and acquisitions in this area are fraught with all of the pitfalls of a typical corporate transaction — plus an added layer of regulatory exposure. Investors and businesses involved in health care transactions need sophisticated counsel who understand the applicable regulatory regime. We work with you to assess your target's level of compliance, identify and comply with regulatory and contractual change of ownership requirements, and mitigate any potential legal or financial exposure.
Share
Awards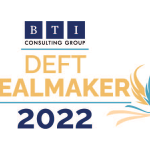 2022 Deft Dealmaker
Singled out as one of the 32 law firms who can get any deal done
Chambers USA 2023
Health Law Practice recognized Nationally and in Boston and Washington, DC
U.S. News and Best Lawyers®
Nationally ranked Tier 1 for Health Care
Legal 500 United States
Practice recommended in Health Care: Life Sciences, Health Care: Service Providers
BTI Industry Power Rankings
Recognized as a "Leading Core Firm" in the health care industry
Modern Healthcare 2023
Modern Healthcare Top Healthcare Law Firms 2023 Data Dive by the numbers.
Our Experience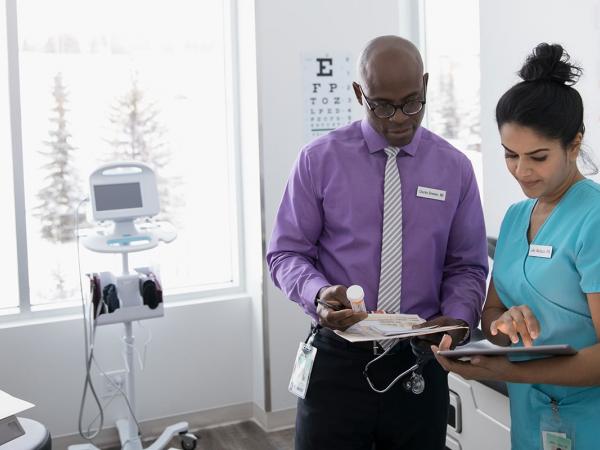 Case Study
Mintz is advising a consortium of investors in their approximately $4.1 billion acquisition of Kindred Healthcare, Inc. Mintz collaborates with corporate counsel and provides regulatory analysis for the deal, which will create two stand-alone companies.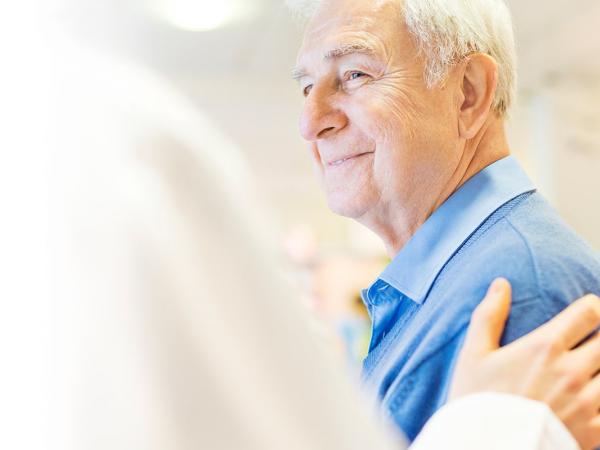 Case Study
Mintz advised a health care company on due diligence, structuring, and documentation related to the acquisition of a 13,000-employee long-term care pharmacy. Mintz attorneys counseled the client on privacy, regulatory, and licensing requirements.
Our Approach
Mintz's leading health law practice brings decades of experience with health care mergers and acquisitions to benefit our clients, including private equity firms, other investors, lenders, and acquiring companies.
We work directly with the client or collaborate with corporate counsel. In each case, our comprehensive due diligence review helps the client assess the potential risk and reward.
Key Diligence Assessment Areas
Applicable state and federal regulatory structure for the proposed investment
Relationships with referral sources
Billing and coding practices
Fraud and abuse risk areas
HIPAA and state privacy law, including data breaches
Compliance with FDA requirements
Compliance with Stark Law exceptions, anti-kickback safe harbors, and change of ownership/information requirements
Certificate of need, state licensure, and Medicare & Medicaid notification and approval requirements
What Our Clients Are Saying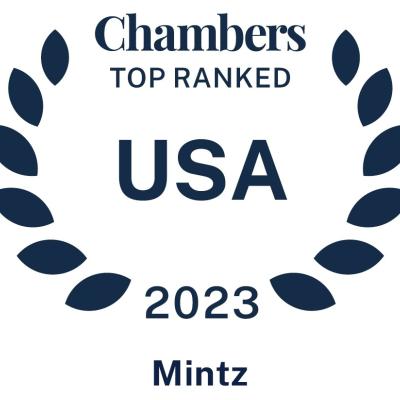 "The team is excellent, focused on problem solving and not wasting time or money."
Client
Chambers USA
Meet Mintz
Our experienced health care transactions team will work with you to assess your target, identify the regulatory requirements of your investments, and mitigate exposure.