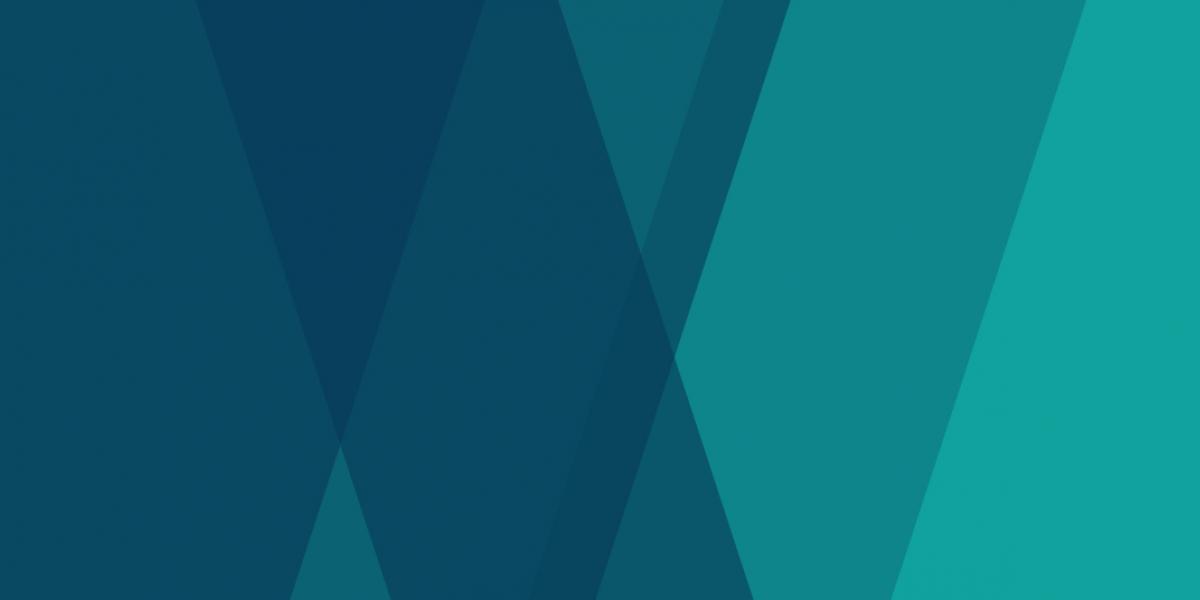 Stephnie focuses her practice on health law matters, including regulatory compliance issues, fraud and abuse allegations, reimbursement issues, and investigations.
Prior to joining Mintz, Stephnie was an attorney advisor at the Office of General Counsel of the DC Department of Health Care Finance. Stephnie provided DC's Medicaid agency with legal and compliance counsel and defended it in administrative proceedings, such as provider appeals of Medicaid payment suspensions based on allegations of fraud and pharmacy overpayment recoupments identified by state Medicaid audit. During the COVID-19 pandemic, Stephnie helped to ensure the agency's compliance with the CARES Act.
Earlier Stephnie was an associate at Healthcare Legal Solutions, LLC, a DC-based collections firm that recovers third-party payer medical claims for hospitals and health systems. In that position, Stephanie reviewed providers' claims and billing practices, presented strategies to ensure compliance with Medicare and Medicaid regulations and reduce payment denials, and drafted administrative appeals on behalf of providers.
While attending George Washington University School of Law, Stephnie was managing editor of the Federal Circuit Bar Journal. She also served as a legal extern for the Departmental Appeals Board at the Department of Health and Human Services and clerked for two law firms in the Washington metropolitan area.
Education
George Washington University (JD)
University of Southern California (BA)
Recognition & Awards
Summer Public Interest Fellow, South Asian Bar Association (2015)
Involvement
Legal Counsel, Dil to Dil, a nonprofit organization dedicated to South Asian mental health advocacy
Viewpoints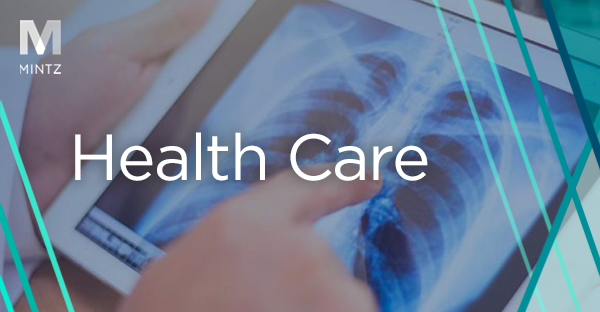 June 3, 2021
|

Blog

|

By Dianne Bourque, Stephnie John
A recent settlement agreement between a clinical laboratory and the Office for Civil Rights (OCR) at the U.S. Department of Health and Human Services (HHS) to resolve potential HIPAA Security Rule violations proves to be a cautionary tale for covered health care providers everywhere. There are two key lessons to note. First, a monetary penalty or fine may the least financially burdensome consequence of HIPAA non-compliance, because corrective action plans (CAPs) can be extremely costly. Second, in the context of a health care transaction, such as a merger or acquisition, non-compliance by one party to the transaction can prompt enforcement against the other party and even that party's future business partners. This is the case even if the non-compliance preceded closing.
Read more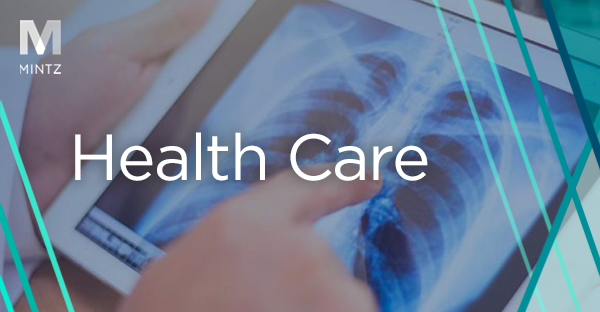 April 15, 2021
|

Blog

|

By Stephnie John
As we previously reported, President Biden signed into law a $1.9 trillion dollar stimulus bill, the American Rescue Plan Act (ARPA). This historic legislative package provides much needed relief to millions of Americans impacted by the COVID-19 pandemic and essential resources to address the ongoing public health emergency. Among other things, the ARPA allocates funds to the Department of Health and Human Services (HHS) for COVID-19 testing, contract tracing, vaccines, supplies, and other related treatment. To alleviate the strain of the COVID-19 pandemic on America's public health care system, it includes funding for rural health providers, community health centers, and skilled nursing facilities, and makes important modifications to the Medicare and Medicaid programs. This post summarizes the Medicaid provisions contained in the ARPA and their proposed changes to the Medicaid program.
Read more