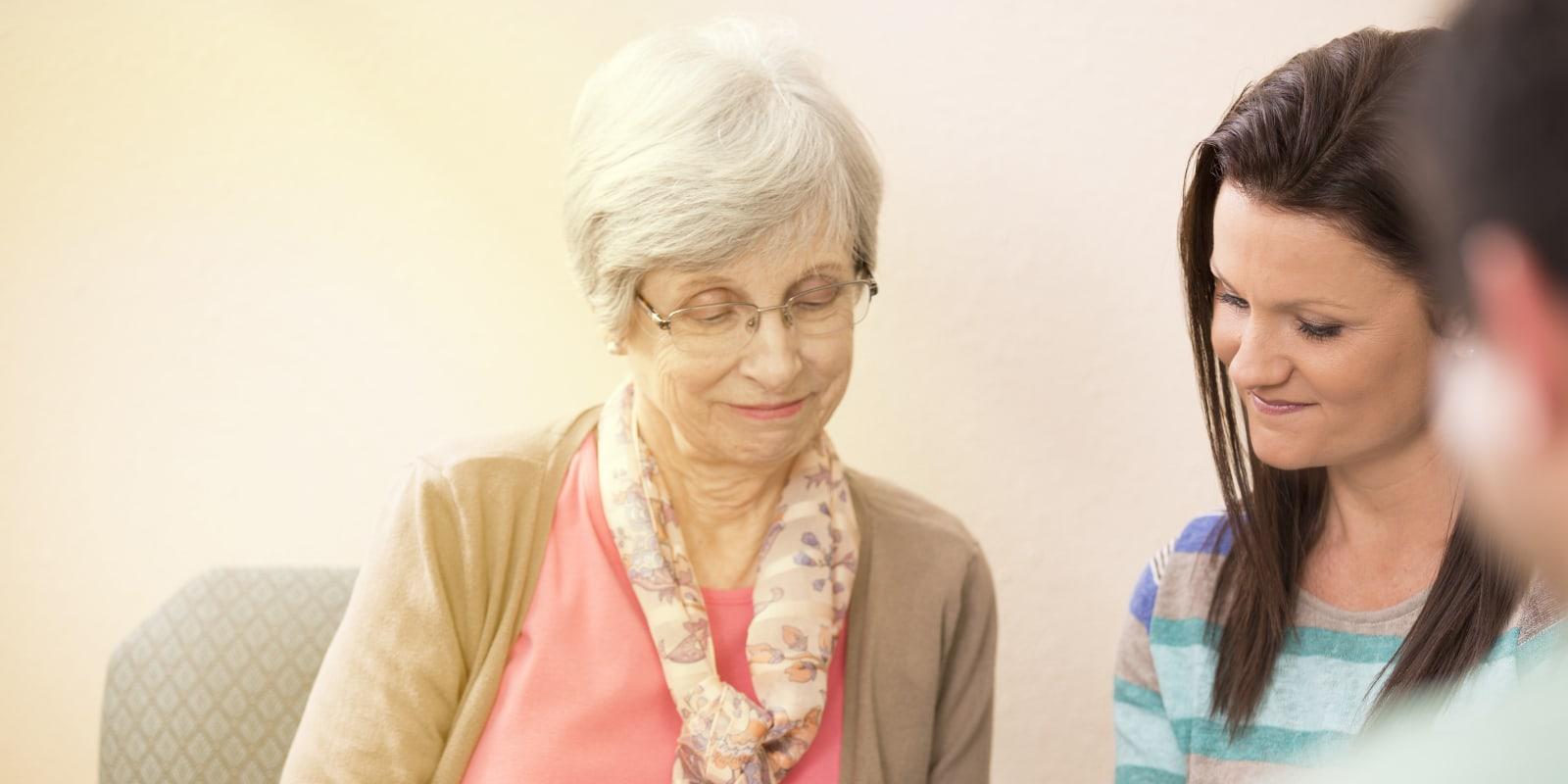 Medicare, Medicaid & Commercial Coverage & Reimbursement
Pursuing & Defending Your Government Reimbursement
The regulatory and contractual requirements governing health care reimbursement and coverage are increasingly complicated. Payments from governmental sources and commercial payors are critical to the health care industry, and any threat of reduced payment is a direct hit to the bottom line. Our Mintz team has deep experience counseling clients on Medicare, Medicaid, managed care, and commercial payor reimbursement issues.
Share
Awards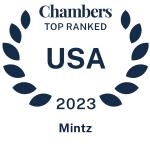 Chambers USA 2023
Health Law Practice recognized Nationally and in Boston and Washington, DC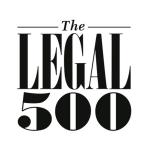 Legal 500 United States
Practice recommended in Health Care: Life Sciences, Health Care: Service Providers
BTI Industry Power Rankings
Recognized as a "Leading Core Firm" in the health care industry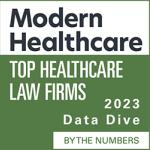 Modern Healthcare 2023
Modern Healthcare Top Healthcare Law Firms 2023 Data Dive by the numbers.
U.S. News and Best Lawyers®
Nationally ranked Tier 1 for Health Care
Our Experience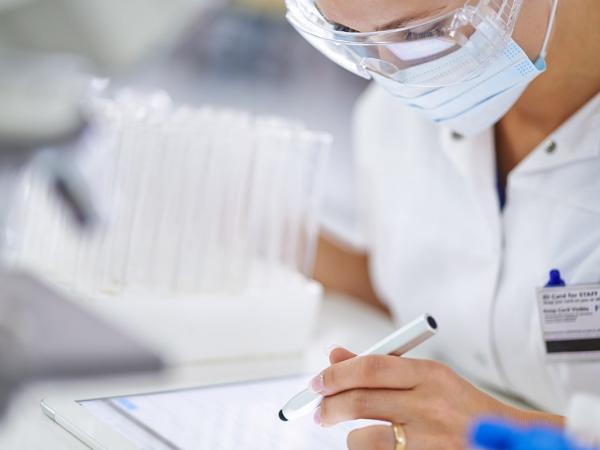 Case Study
Mintz secured a full release of a biopharmaceutical company in a Louisiana state court case over alleged inflated drug price reporting. The client agreed to a nuisance value settlement of the case, resolving claims its actions cost the state's Medicaid program more than $20 million.
Our Approach
Our health law attorneys provide advice on the full spectrum of issues related to participation in government health care programs — Medicare (Parts A, B, C, and D), Medicaid, TRICARE, the State Children's Health Insurance Program, the Federal Employees Health Benefits Program, and third-party managed care and commercial payor networks. We counsel providers on complex Medicaid matters and other state rate-setting matters.
We have a uniquely integrated reimbursement and FDA team. Our attorneys guide clients with new drugs, devices, and products on coverage, coding, and payment pathways while looking around the corner at potential FDA approval pathways. Many of these elements are distinct, but none should be considered in a vacuum.
​Service Areas
Commercial payor audits and overpayment assessments
Compliance with billing and coverage requirements imposed by government and commercial payors
Comments on draft national and local Coverage Determinations and proposed rules
Government investigations and litigation involving Medicare and Medicaid reimbursement issues, including matters before the Provider Reimbursement Review Board, Departmental Appeals Board, and state and federal courts Coverage, coding, and payment for new products, drugs, and devices
​Experience Where It Matters
Our team includes various personnel from Centers for Medicare & Medicaid Services (CMS) and Office of Inspector General (OIG), and the former General Counsel of America's Health Insurance Plans (AHIP)
Meet Mintz
Our team has deep experience counseling clients on Medicare, Medicaid, managed care, and commercial payor reimbursement.
Chair, Health Law Practice & Co-Chair, Health Care Enforcement Defense Practice
Washington, DC
+1.202.434.7324
Member
Washington, DC
+1.202.585.3504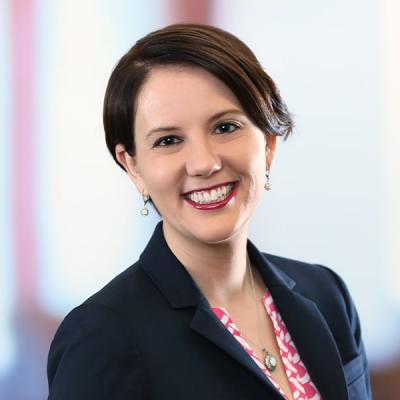 Of Counsel
Washington, DC
+1.202.434.7486