Health Law Diagnosed — Hot Topics in FDA Regulation and Enforcement
This past year has been a busy one for the FDA, but it hasn't all been about the pandemic. FDA attorneys Joanne Hawana and Benjamin Zegarelli discuss the agency's ongoing efforts to protect the public from unproven COVID-19 cures while also pushing forward with its most important regulatory priorities, such as digital health, cannabis-derived compounds, and laboratory-developed tests and other diagnostic products.
Authors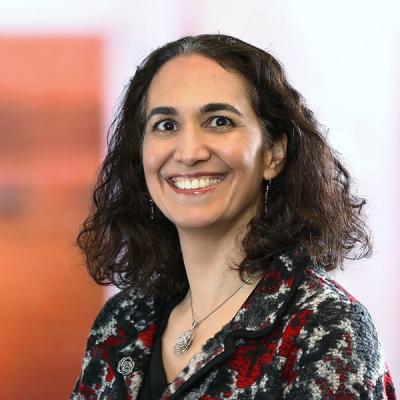 Joanne counsels global clients on the regulatory and distribution-related implications when bringing a new FDA-regulated product to market and how to ensure continued compliance after a product is commercialized.
Benjamin advises pharmaceutical, medical device and biotech companies on the FDA regulatory process to identify the correct regulatory pathway, assisting with FDA communications and strategy.