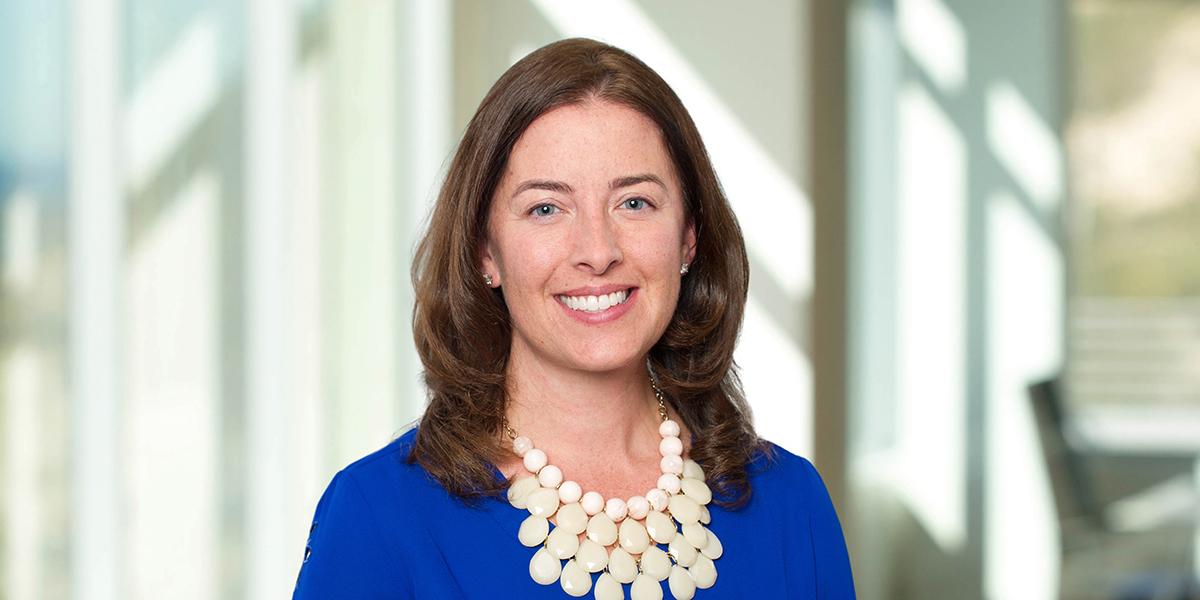 Melanie provides pragmatic and experienced counsel to public and private companies in a broad range of matters, including initial public offerings and other capital market transactions, fallen angel reverse mergers, corporate governance, public company reporting, mergers and acquisitions and other corporate transactional matters.
She regularly represents issuers and financing sources in the medical devices, life sciences and healthcare services industries.
Before joining Mintz, Melanie worked as a health care and science division legal associate for Thomson Reuters. In this position, she collaborated directly with data engineers and technology specialists in the design and implementation of solutions in response to the legislative and regulatory changes implemented by the Obama administration regarding health information exchanges, electronic medical records, and healthcare provider reporting and quality measures.
Education
University of San Diego (JD, magna cum laude)
University of Texas (BA, Honors in Government)
Experience
Represented life sciences companies in initial public offerings
Represented Evofem Biosciences, Inc. in its reverse merger with Neothetics, Inc.
Represented Mateon Therapeutics, Inc. in its reverse merger with Oncotelic, Inc.
Represented Dare Bioscience, Inc. in its reverse merger with Cerulean Pharma Inc.
Represented MabVax Therapeutics, Inc. in its reverse merger with Telik, Inc.
Represented software company in merger transaction with public company
Represented medical device company in cross border asset acquisition transaction with a Fortune 500 company
Represented medical device company in merger with Fortune 500 company
Represented medical software company in sale to large public software company
Represented professional services company in acquisition by private equity fund
Represented real estate finance company in merger with private company
Represented financial technology software company in multiple rounds of venture backed private placements
Represented medical device company in multiple venture backed private placements
Assisted numerous public life sciences companies in private and public follow on offerings
Represented venture fund in transactions with private battery and technology companies
Represented private semi-conductor company in multiple venture backed and private placement funding rounds
 
Recognition & Awards
Best Lawyers of America Ones to Watch - Corporate Law (2021 - 2022)
State Bar of California Wiley W. Manuel Award, Pro Bono Legal Services
San Diego Volunteer Lawyer Program Distinguished Service Award
Order of the Coif
Languages
- Arabic
- German
- Hebrew
- Spanish
Viewpoints
April 3, 2018
|

Alert

|

By Daniel DeWolf, Jeremy Glaser, Steve Ganis, Melanie Ruthrauff Levy
In two recent no action letters, the Securities and Exchange Commission (the "SEC") granted no action relief for two venture capital online funding platforms, the FundersClub, Inc. ("FundersClub") and AngelList, LLC ("AngelList"), allowing them to avoid registering as broker-dealers under the Securities Exchange Act of 1934 (the "Exchange Act") even though their affiliates will receive some compensation in the form of a carried interest.
Read more