From the Edge - In the Boardroom: Session 7 - Down Rounds
Our In the Boardroom: Practical Advice and Guidance podcast series features insights from Mintz Members Steve Osborn and Melanie Levy on a wide variety of topics specific to boards. For decades, Steve and Melanie have guided companies from inception to exit, and have encountered, navigated, and mitigated innumerable board-related issues. From their experiences, you can learn a great deal. Let's take a listen!

In our seventh session, the team is joined by Jeremy Glaser, Co-chair of our Venture Capital & Emerging Companies Practice, to discuss what you need to know about down round financings – overview; perceptions, implications, and risks; and how a board can best prepare for a down round.

We hope you enjoy listening. And stay tuned for our next session.

Have a board-related question for our team? Send a note to Steve Osborn, and you may have your question discussed on air!
Authors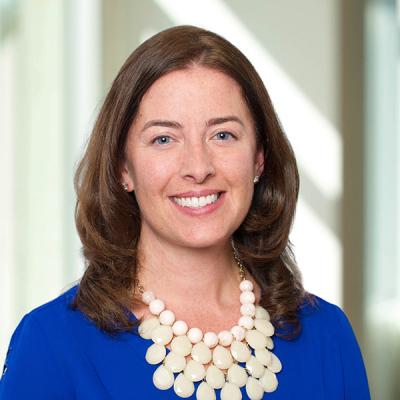 Melanie Ruthrauff Levy is a Mintz attorney who counsels venture and private equity funds and public and private companies in corporate governance, public company reporting, and transactional matters. She represents issuers and financing sources in the life sciences, health care, and tech fields.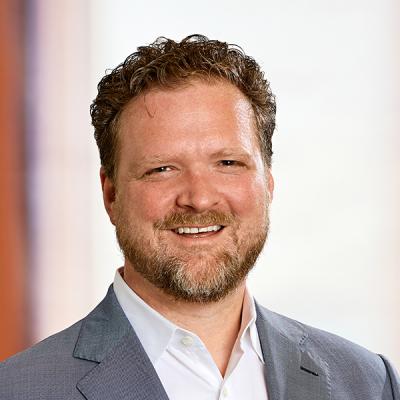 Member / Managing Member, San Francisco Office
Stephen M. Osborn is a Mintz attorney who draws on his in-house legal and business management experience to advise clients on transactional, corporate finance, and general corporate matters.
Member / Co-chair, Venture Capital & Emerging Companies Practice
Jeremy D. Glaser is Co-chair of Mintz's Venture Capital & Emerging Companies Practice. He has over three decades of experience guiding life sciences and technology companies in growth and financing strategies, including public offerings, financings, mergers and acquisitions, and SEC compliance.