BIO International Convention
Date: June 13, 2022 - June 16, 2022
Time: 9:00AM - 5:00PM (EST)
Location: San Diego Convention Center
Joel Papernik and Melanie Levy will be moderating panels at the 2022 BIO International Convention. 
"Utilizing an Existing SPAC To Take Your Private Biotech Company Public" will be moderated by Joel Papernik on June 14.This panel will cover what the next few years hold in store for SPACs looking to complete a merger and for those who have merged with private biotech companies. 
"Navigating an IPO: Are Crossover Rounds Still Needed To Make a Deal Float?" will be moderated by Melanie Levy on June 15. The panel will explore the question as to whether crossover rounds are still needed to enter the U.S. capital markets.
Speakers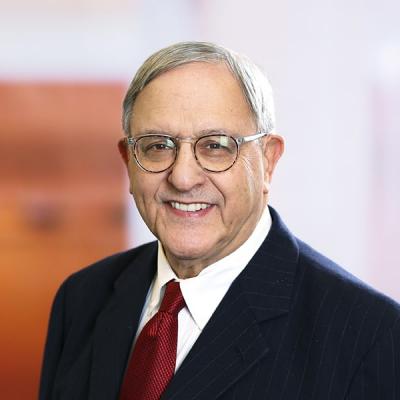 Joel I. Papernik is a corporate and mergers and acquisitions attorney. He leads acquisitions across industries and helps Mintz clients offload enterprises, divisions, and subsidiaries. Joel manages collaborative arrangements, licensing transactions, and other deals for life sciences companies.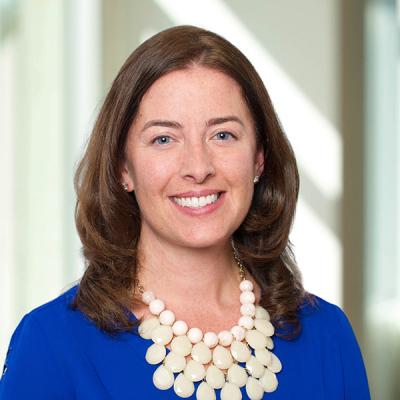 Melanie Ruthrauff Levy is a Mintz attorney who counsels venture and private equity funds and public and private companies in corporate governance, public company reporting, and transactional matters. She represents issuers and financing sources in the life sciences, health care, and tech fields.