Everything Life Sciences Companies Need to Know to Navigate the COVID-19 Pandemic
Date: April 7, 2020
Time: 1:00PM - 2:00PM (EST)
Location: View the Webinar Recording
This was the first in a series of Life Sciences-specific webinars by Mintz and ML Strategies on a spectrum of legal issues companies are facing during this complicated period. The program covered issues of:

Employment Law
Families First Coronavirus Response Act 
Defining "Essential Business"
Responding to refusals to work
Communications regarding a positive test
FDA
Emergency use authorizations (EUAs) and enforcement discretion policies
Program setup for developers of potential COVID-19 therapeutics
Actions to help alleviate regulatory burdens on existing product sponsors in the life sciences industries
Clinical Trials
Regulatory authority accommodations for ongoing clinical trials that may be affected by COVID-19 and regional restrictions
Key considerations for sponsors and sites regarding ongoing and planned clinical trials
M&A
State of the M&A deal market
Impacts on deal processes and associated timeline
Allocating pandemic risk (MAC clauses come into focus)
Capital Markets
State of the public capital markets
Recent SEC developments related to COVID-19
Impacts on financing options for life sciences companies
Federal Legislation
Accessing funds for businesses creating COVID-19 diagnostics, therapeutics or vaccines
Financial assistance for businesses provided by CARES Act and other legislation
Speakers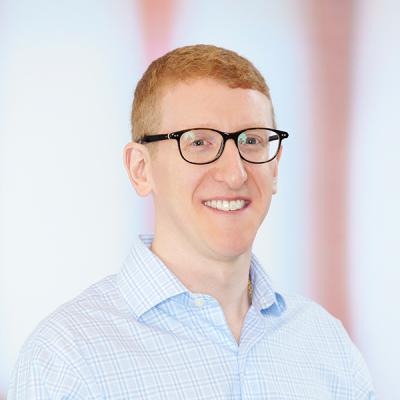 Joshua D. Fox is a corporate attorney at Mintz who represents clients in milestone transactions and general corporate matters throughout the business lifecycle. He focuses on the life sciences (biotechnology, diagnostics, devices) and tech industry, including digital health, software, technology-enabled services, and consumer products.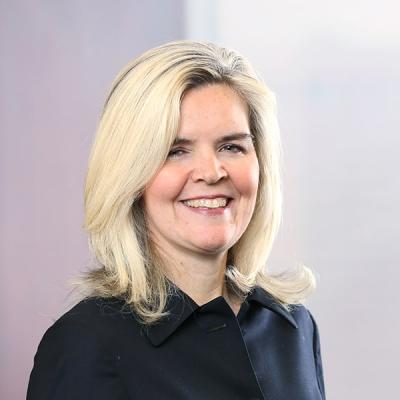 Dianne J. Bourque advises health care clients on licensure, regulatory, contractual, risk management, and patient care matters for Mintz. Dianne counsels researchers and research sponsors on FDA and OHRP regulations. She also counsels clients on data privacy issues, including HIPAA standards.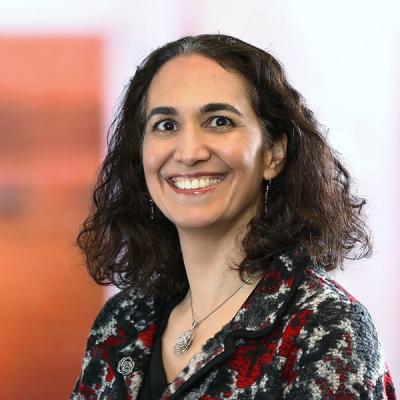 Joanne S. Hawana counsels global Mintz clients on regulatory and distribution-related considerations for new FDA-regulated products. She also advises clients on the business impacts of new federal and state actions on food, drugs, cosmetics, electronic nicotine systems, and medical devices.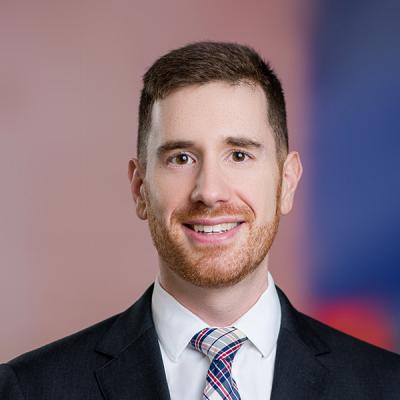 Aaron L. Josephson is a Senior Director of ML Strategies who advises clients on health care policy issues related to medical devices and pharmaceuticals. Earlier, he was with the US Food and Drug Administration, including as a senior policy advisor in the Center for Devices and Radiological Health.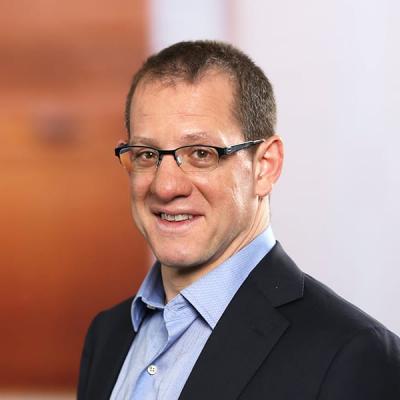 Marc D. Mantell handles corporate and securities law matters at Mintz, primarily for technology clients. He represents companies, investors, underwriters, and other parties in mergers and acquisitions, securities offerings, debt financings, and other transactions.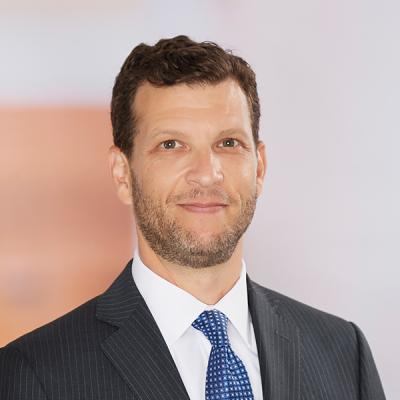 H. Andrew Matzkin is an employment litigator at Mintz, and he provides counsel on labor and employment issues. Drew represents clients in life sciences, technology, industrial, and professional services before federal and state courts, arbitrators, and administrative agencies.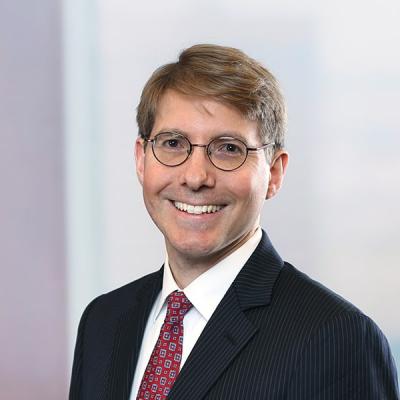 John T. Rudy is a Mintz Member who represents clients in capital markets transactions, securities, equity debt financings, and mergers and acquisitions. John's clients include public and private companies and investment banks. Before joining Mintz, he was an associate in a New York law firm.
Benjamin M. Zegarelli is a Mintz Associate who counsels clients on compliance and regulatory issues, with a focus on FDA regulations. Benjamin advises clients in the pharmaceutical, medical device, and biotech industries. He provides counsel on research approval, sales, and contract negotiations.
More Events
View the Webinar Recording
View the Webinar Recording
View the Webinar Recording