FDA Outlook: What to Expect in 2022
MedMarc
Date: January 26, 2022
Time: 12:00PM - 1:00PM (EST)
Location: Online Event
The US Food and Drug Administration (FDA) continues to juggle enormous Covid-related responsibilities, while simultaneously attempting to make progress on a huge number of important regulatory priorities and programs that are either in need of reform or in the midst of active reform at the agency or at the legislative level. President Biden's first Senate-confirmed FDA Commissioner is also expected to take the reins in early 2022 and has promised to re-evaluate several challenging areas for the agency, from the labeling for FDA-approved prescription opioids to the proliferation of medical misinformation and false product claims on social media. Among so much other priority work, the Center for Devices and Radiological Health released its first guidance on the process for transitioning emergency-authorized devices and diagnostic tests to "full" clearance or approval at the end of December 2021, finalized De Novo classification process regulations earlier in the year, and has promised to publish a proposed rule to harmonize the Quality System Regulation with ISO 13485:2016 any day now. 
Join Joanne Hawana and Benjamin Zegarelli for a fireside chat of policy activities that will likely have the greatest impact on stakeholders in 2022. Their discussion will also consider how the new FDA Commissioner and various proposals working their way through Congress may impact the FDA going forward. 

Webinar topics will include: 
An overview of key aspects of the 2022 User Fee agreements recently negotiated with industry
The current status of FDA's oversight of in vitro diagnostics, including Covid-19 tests, and prospects for legislative reform in this area
An update on the agency's acceptance of RWE/RWD for drug and device applications and potential additional mandates it may be tasked with via the 2022 User Fee Reauthorization bills or the Cures 2.0 package   
How likely FDA is to maintain the clinical trial flexibilities that were put in place due to the Covid pandemic, including options for remote monitoring of study participants    
Whether inspectional backlogs caused by the pandemic are likely to be abated in the near future
Speakers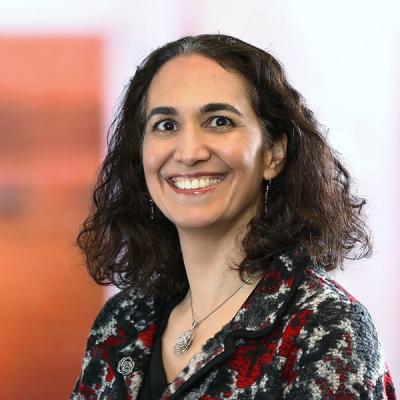 Joanne counsels global clients on the regulatory and distribution-related implications when bringing a new FDA-regulated product to market and how to ensure continued compliance after a product is commercialized.
Benjamin advises pharmaceutical, medical device and biotech companies on the FDA regulatory process to identify the correct regulatory pathway, assisting with FDA communications and strategy.