Webcast: What You Need to Know About FDA Regulation of Medical Product Promotional Labeling
Date: March 6, 2019
Time: 8:00AM - 9:30AM
Product promotion is crucial for driving the business of a drug, biologic or medical device manufacturer, but the content of medical product advertising and promotional labeling are subject to the regulatory oversight of FDA and, in some cases FTC. While FDA's regulations directly related to promotional labeling and advertising are limited, both FDA and FTC have issued numerous lengthy guidance, policy and enforcement documents that create a complex legal landscape with many gray areas.
The speakers of this webcast recently authored a book published by RAPS, Promotion of FDA-Regulated Medical Products, which explains promotional labeling requirements and provides regulatory compliance advice. This webcast will provide an overview of the book content and will go beyond to discuss considerations for implementing quality systems and procedures that will help you remain in compliance with promotional labeling regulations. You will learn about FDA's and FTC's respective responsibilities for enforcement of medical product promotion; the similarities and major distinctions among promotional labeling requirements for drugs, biologics and devices; and the critical policies and procedures necessary to ensure promotional labeling complies with applicable regulations and guidance.
Learning Objectives:
•identifying the regulatory standards that apply to each medical product type
•understanding the major issues that are the focus of FDA and FTC scrutiny of medical product promotions
•understanding the basic elements necessary to implement a regulatory process to help ensure promotional activities comply with FDA and FTC regulations and guidance
Speakers Speaker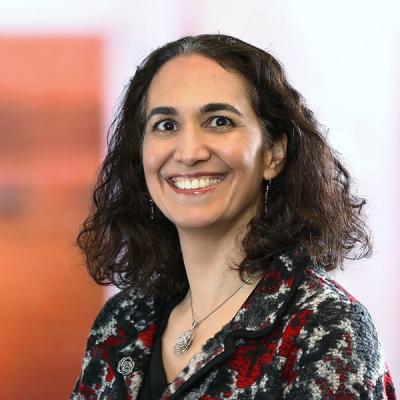 Joanne counsels global clients on the regulatory and distribution-related implications when bringing a new FDA-regulated product to market and how to ensure continued compliance after a product is commercialized.
Benjamin advises pharmaceutical, medical device and biotech companies on the FDA regulatory process to identify the correct regulatory pathway, assisting with FDA communications and strategy.