Part III: The Impact of Cures on the FDA
Date: February 15, 2018
Time: 8:00AM - 9:00AM
Location: Webinar
Topics
21st Century Cures Act Webinar Series
The Cures Act was a vehicle for multiple diverse changes to FDA's oversight of medical products.  From medical device innovation pathways; the acceleration of new indications for drugs and biologics by leveraging "real world evidence"; and clarifying the process for combination product jurisdictional determinations, the Act included something for everyone who has to interact with the Agency.  Part III of our series will examine the following significant FDA-related provisions of this bipartisan legislation with a deep dive into the practical implications and implementation processes:
Regenerative medicine
Medical software/digital health
FDA restructuring/structural improvements
Health care economic info and off-label communications
Data source changes - patient experience, RWE and summary data
Speakers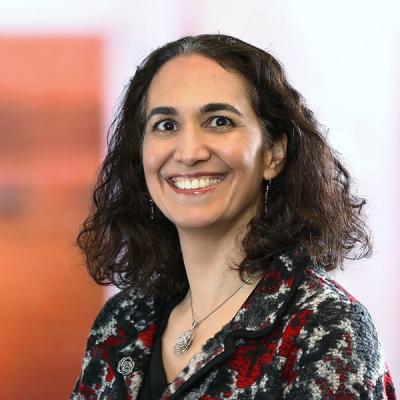 Joanne counsels global clients on the regulatory and distribution-related implications when bringing a new FDA-regulated product to market and how to ensure continued compliance after a product is commercialized. Speaker