Drug Compounding Post-DQSA: Emerging Regulatory Challenges & Business Opportunities
Date: November 13, 2018
Time: 12:30PM - 2:30PM
Location: Mintz, One Financial Center, 38A, Boston, MA 02111
Since enactment of the Drug Quality and Security Act in late 2013, FDA and the state Boards of Pharmacy have been actively pursuing new regulatory initiatives and increasing their inspections of compounding pharmacies and the newly authorized outsourcing facilities that are subject to FDA's good manufacturing practice regulations. At the same time, compounders are also responding to the same business and compliance forces generally faced by the entities operating as part of the U.S. health care industry, including increased pressure to reduce overall costs and prescription drug prices as well as fraud and abuse risks.
This expert panel, moderated by Joanne Hawana, will explore emerging issues facing the compounding pharmacy and outsourcing facility industries. These include legal, compliance, and logistical issues amid a rapidly shifting regulatory landscape and market demands that all compounders exert greater control over the supply chain for compounded drugs.
Speakers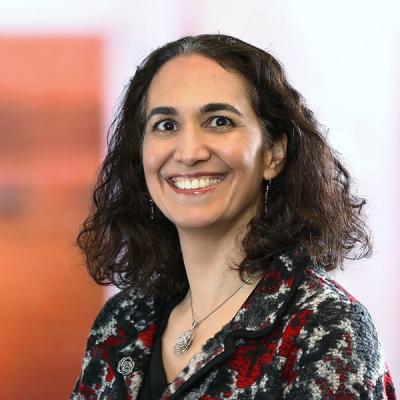 Joanne S. Hawana counsels global Mintz clients on regulatory and distribution-related considerations for new FDA-regulated products. She also advises clients on the business impacts of new federal and state actions on food, drugs, cosmetics, electronic nicotine systems, and medical devices.