Six-Month Assessment: The Impact of Gottlieb's Departure on FDA Priorities
Date: September 24, 2019
Time: 7:30AM - 9:00AM
Location: Mintz, 3580 Carmel Mountain Road | Suite 300, San Diego, CA
How is the FDA charting its course after the surprise departure of Commissioner Scott Gottlieb in April 2019? What is Acting Commissioner Ned Sharpless doing to balance medical products oversight with patient access? Join Mintz Member Joanne Hawana and ML Strategies Senior Director Aaron Josephson, a former FDA senior policy advisor, for a conversation that will address these questions and cover key regulatory policy and legal topics implicating the agency, including:
The reimagined regulatory paradigm for clinical lab tests (LDTs, IVDs, IVCTs)
An update on the agency's proposed approach to streamlining access to digital health technologies, including software
The delicate balance between patient safety and patient access to regenerative medicine therapies
Actions being taken under the Drug Competition and Biosimilars Action Plans 
Topics for the next round of user fee negotiations
 
Speakers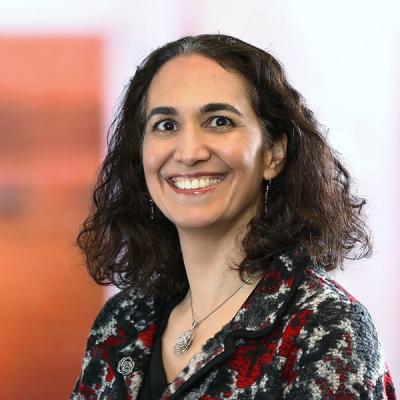 Joanne S. Hawana counsels global Mintz clients on regulatory and distribution-related considerations for new FDA-regulated products. She also advises clients on the business impacts of new federal and state actions on food, drugs, cosmetics, electronic nicotine systems, and medical devices.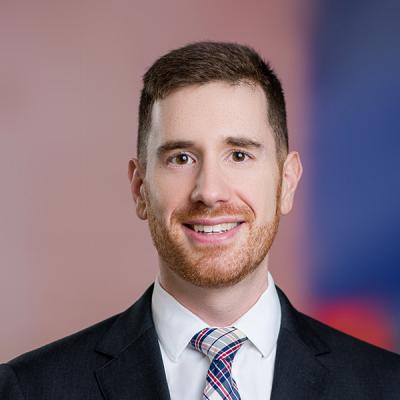 Aaron L. Josephson is a Senior Director of ML Strategies who advises clients on health care policy issues related to medical devices and pharmaceuticals. Earlier, he was with the US Food and Drug Administration, including as a senior policy advisor in the Center for Devices and Radiological Health.