Food and Drug Law Institute Annual Conference
Regenerative Medicine, Gene Therapies, and FDA Regulation
Date: May 3, 2019
Time: 9:45AM - 10:30AM
Location: Washington, DC
Joanne Hawana will be moderating a panel entitled "Regenerative Medicine, Gene Therapies, and FDA Regulation" at the Food and Drug Law Institute Annual Conference in Washington, DC.
Panel Description:
The tools provided to FDA under the 21st Century Cures Act have been used by CBER to promote the development of new gene, cell, and tissue therapies. We have seen trends emerging in the regenerative medicine/stem cell fields, including science-based development of cell therapies via the RMAT designation in the Cures Act, and efforts FDA is taking to regulate rogue stem cell clinics.
Marc J. Scheineson, Partner, Alston & Bird LLP
Michael Werner, Partner, Holland & Knight LLP
Celia M. Witten, Deputy Director, CBER, FDA
Moderated by Joanne Hawana, Member, Mintz
Speakers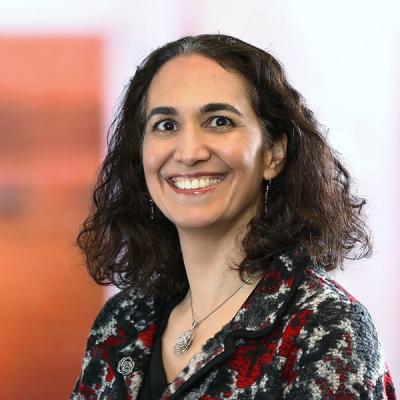 Joanne counsels global clients on the regulatory and distribution-related implications when bringing a new FDA-regulated product to market and how to ensure continued compliance after a product is commercialized.