FDA Year in Review and What's in Store for 2019 Webinar
Date: February 7, 2019
Time: 8:00AM - 9:00AM
2018 was a busy year for Food and Drug Administration reform activities and regulatory changes across the product categories and technologies that FDA is responsible for overseeing. Join us for a reflection on some of the agency's major announcements and activities in 2018 and our predictions about what's in store for 2019.
Topics will include how the agency is tackling:
• Emerging digital health technologies, including software/AI, and the FDA's proposed use of a pre-certification program for this industry
• 510(k) modernization efforts and other important medical device marketing developments
• The continuing controversy over clinical laboratory tests, while concurrently advancing precision medicine efforts through other actions
• The bipartisan call to help lower prescription drug prices, including through its Drug Competition Action Plan and Biosimilars Action Plan
• Its Comprehensive Regenerative Medicine Policy framework, including activities to advance the development of gene therapy and cellular/tissue-based products
Speakers Speaker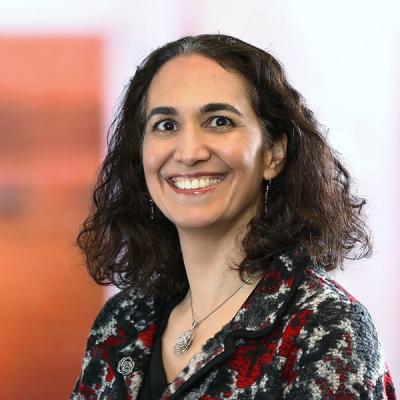 Joanne S. Hawana counsels global Mintz clients on regulatory and distribution-related considerations for new FDA-regulated products. She also advises clients on the business impacts of new federal and state actions on food, drugs, cosmetics, electronic nicotine systems, and medical devices.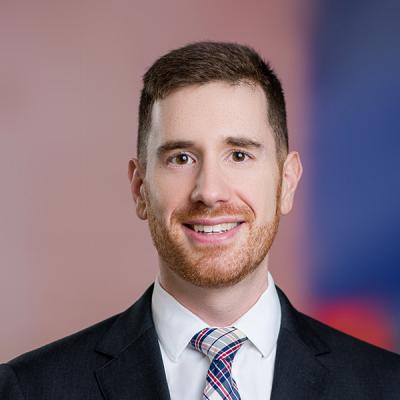 Aaron L. Josephson is a Senior Director of ML Strategies who advises clients on health care policy issues related to medical devices and pharmaceuticals. Earlier, he was with the US Food and Drug Administration, including as a senior policy advisor in the Center for Devices and Radiological Health.