FDA Year in Review and What's in Store for 2019 Webinar
Date: February 7, 2019
Time: 8:00AM - 9:00AM
2018 was a busy year for Food and Drug Administration reform activities and regulatory changes across the product categories and technologies that FDA is responsible for overseeing. Join us for a reflection on some of the agency's major announcements and activities in 2018 and our predictions about what's in store for 2019.
Topics will include how the agency is tackling:
• Emerging digital health technologies, including software/AI, and the FDA's proposed use of a pre-certification program for this industry
• 510(k) modernization efforts and other important medical device marketing developments
• The continuing controversy over clinical laboratory tests, while concurrently advancing precision medicine efforts through other actions
• The bipartisan call to help lower prescription drug prices, including through its Drug Competition Action Plan and Biosimilars Action Plan
• Its Comprehensive Regenerative Medicine Policy framework, including activities to advance the development of gene therapy and cellular/tissue-based products
Speakers Speaker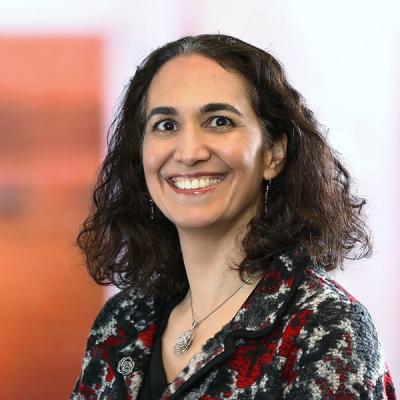 Joanne counsels global clients on the regulatory and distribution-related implications when bringing a new FDA-regulated product to market and how to ensure continued compliance after a product is commercialized. Speaker