The 9th Annual Advertising and Promotion of Medical Devices Conference
FTC's Authority Applied to the Regulation of Medical Devices
Date: November 6, 2018
Time: 6:30AM - 7:15AM
Location: The Madison Hotel, Washington, D.C.
Joanne Hawana will be speaking on a session entitled the "FDA's Authority Applied to the Regulation of Medical Devices" at the 9th Annual Advertising and Promotion of Medical Devices Conference. The session will cover the FTC's jurisdiction, the FTC-FDA Liaison Agreement, FTC Advertising Substantiation Principles – the competent and reliable scientific evidence standard, and more. The conference highlights from products to consumers to regulation and new media industry practitioners to take a deep dive on the opportunities and challenges of product advertising. For more information, click here.
Speakers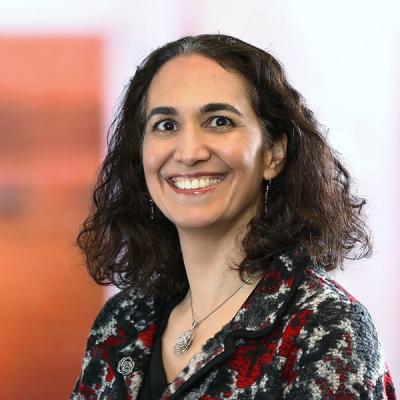 Joanne counsels global clients on the regulatory and distribution-related implications when bringing a new FDA-regulated product to market and how to ensure continued compliance after a product is commercialized.