Compounding Under Sections 503A and 503B: Distinctions, Limitation, Liabilities, and Compliance
FDANEWS
Date: August 9, 2016
Time: 9:30AM - 11:00AM
Location: Webinar
Join Joanne Hawana, Of Counsel at Mintz Levin, on Aug. 9 for a 90-minute webinar where she'll cover the implementation of Section 503B including outsourcing facility registration and the enforcement policies affecting traditional compounding pharmacies that rely on Section 503A.
After attending this webinar you'll know:
What states have created new license requirements for FDA-registered outsourcing facilities
How the FDA has interpreted the restrictions in Section 503A, including the restrictions on so-called anticipatory compounding?
How the FDA has interpreted Section 503B, such as its restrictive reading of a "facility at one geographic location or address," as used to define an outsourcing facility
The facts of some of the more extensive enforcement actions in the past year against compounding entities or pharmacists.
Speakers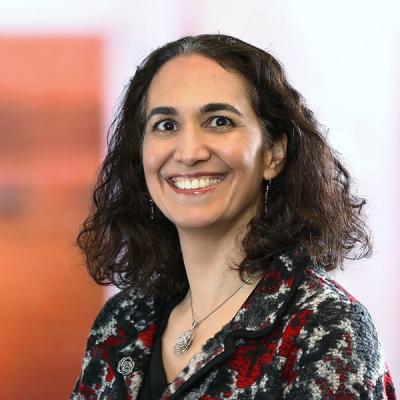 Joanne counsels global clients on the regulatory and distribution-related implications when bringing a new FDA-regulated product to market and how to ensure continued compliance after a product is commercialized.