RAPS Virtual Program: US Regulation of Advertising, Promotion, and Labeling for Medical Devices (2-Part Series)
Navigating Federal Trade Commission (FTC) Requirements for Medical Products
Date: June 20, 2019
Time: 8:05AM - 9:05AM
Joanne Hawana will be speaking on a session entitled, "Navigating Federal Trade Commission (FTC) Requirements for Medical Products" on the RAPS Virtual Program: US Regulation of Advertising, Promotion, and Labeling for Medical Devices (2-Part Series).
Agenda:
FTC Jurisdiction
Recent enforcement and guidance
FTC advertising substantiation principles
Endorsements and social media
Q&A
 
Speakers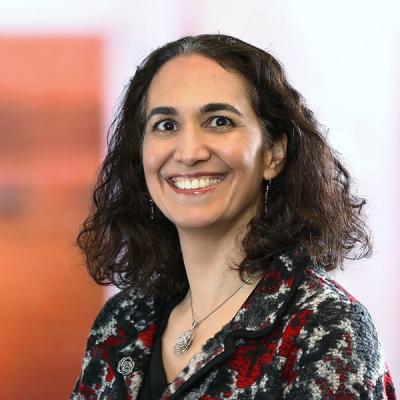 Joanne S. Hawana counsels global Mintz clients on regulatory and distribution-related considerations for new FDA-regulated products. She also advises clients on the business impacts of new federal and state actions on food, drugs, cosmetics, electronic nicotine systems, and medical devices.