FDA in 2017: What to Expect?
Date: January 24, 2017
Time: 5:30PM
Location: New York, NY
Speakers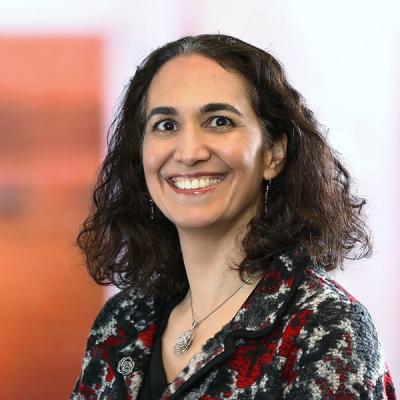 Joanne S. Hawana counsels global Mintz clients on regulatory and distribution-related considerations for new FDA-regulated products. She also advises clients on the business impacts of new federal and state actions on food, drugs, cosmetics, electronic nicotine systems, and medical devices.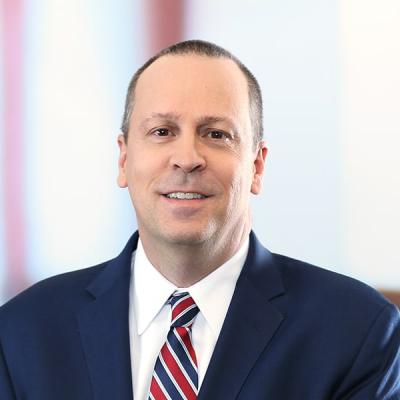 Rodney L. Whitlock is Vice President of ML Strategies and a health care policy professional. Rodney has over 20 years of experience working with the US Congress as a health policy advisor. He also served as Acting Health Policy Director for Finance Committee Chairman Chuck Grassley.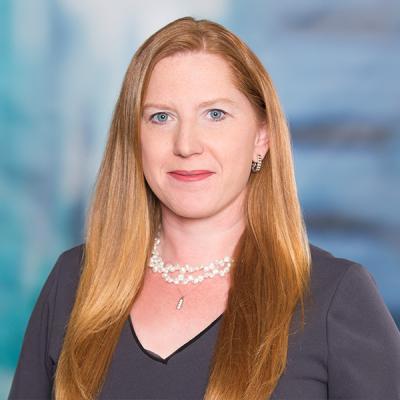 Bethany J. Hills is recognized for her experience and insight on FDA matters. At Mintz, she advises health care providers on pre- and post-market issues. Bethany also helps international and US companies enter and navigate the US health care market.