Key Facts
Our client wanted to sell products through a televised home shopping network
We have deep and specific capabilities in negotiating these types of agreements on behalf of our clients
We were able to negotiate a very favorable agreement for our client
The Situation
Our client, a manufacturer and retailer of luxury skin care products, was exploring selling its products through a televised home shopping network. 
The Approach
They turned to Rob Burwell, the chair of Mintz's retail and consumer practice, for advice. Rob's experience includes playing an instrumental role in negotiating one of the most successful agreements for a beauty product manufacturer to sell products via a televised home shopping network.
The Outcome
Through Rob's negotiations, Mintz was able to assist our client with establishing a favorable agreement with the network, while protecting the company's future rights to distribute products through multiple channels. 
Supporting Professionals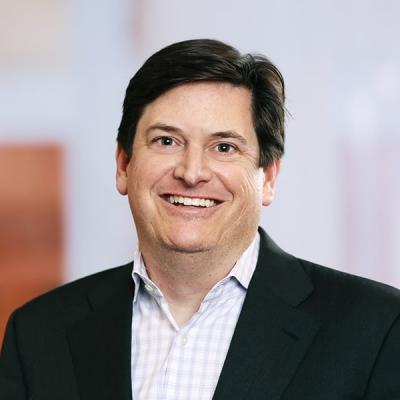 Member / Co-chair, Retail and Consumer Products
San Francisco
+1.415.432.6107