FDA Delays Enforcement of MoCRA Facility Registration and Cosmetic Product Listing Requirements
Since the Modernization of Cosmetics Regulation Act of 2022 (MoCRA) was signed into law (see our previous blog post detailing the law here), cosmetics companies have spent the past year preparing to comply with its provisions. This includes the facility registration and cosmetic product listing requirements that have were mandated by Congress in the new law. Under MoCRA, the statutory deadline for meeting these foundational requirements is set at December 29, 2023 (one year after MoCRA's enactment). However, on November 8, 2023, the Food and Drug Administration (FDA) issued Guidance for Industry: Compliance Policy for Cosmetic Product Facility Registration and Cosmetic Product Listing (Compliance Guidance) and announced that enforcement of facility registration and cosmetic product listing requirements will be delayed six months.
In essence, therefore, the registration and listing deadline for affected entities that were in business prior to MoCRA's passage in December 2022 has been extended to July 1, 2024. The Compliance Guidance also indicates that the delay applies to facilities that first engaged in manufacturing or processing a cosmetic product after December 29, 2022 and to cosmetic products that were first marketed after December 29, 2022. This decision appears to have been taken in the interest of ensuring parity between established and newer companies operating in the space, because MoCRA otherwise requires that new cosmetic facilities must register within 60 days of beginning manufacturing operations and new products entering U.S. commerce should have their listing information submitted within 120 days.
Notwithstanding this decision to exercise the agency's enforcement discretion, FDA states in the Compliance Guidance that it will be prepared to accept registration and listing submissions by the original statutory deadline of December 29, 2023. Indeed, over the past eleven months, FDA has taken proactive steps to ensure both the industry's and the government's readiness for these significant regulatory changes. These include creating a new FDA.gov webpage dedicated to MoCRA resources; hosting an educational webinar in April; and convening a public meeting in June to inform the development of cosmetic good manufacturing practice regulations. The agency has also clarified registration and listing requirements in draft guidance and initiated a pilot program to test the new electronic submissions portal, Cosmetics Direct, and paper-based registration and listing forms (both detailed in our August blog post); it then followed up with electronic data file guidelines for cosmetic submissions in October. Although paper forms have been developed, FDA is "strongly encouraging" electronic submissions of registration and listing information "to facilitate efficiency and timeliness of data submission and management for the agency."
Even with all this recent activity, however, it is clear stakeholders need more time to comply with the most immediate requirements imposed by MoCRA. On November 1, 2023, FDA published an update for industry (Update), stating that the launch date for Cosmetics Direct and the paper forms (originally anticipated for October 2023) was being pushed back and that more information on the new launch date would be forthcoming. And, in the Compliance Guidance, FDA acknowledged that it is delaying enforcement due to industry stakeholders expressing concerns about their ability to meet the upcoming registration and listing deadline. The Compliance Guidance also specifically references that cosmetics companies may need additional time to gather all of the information required for facility registration and product listing.
The Compliance Guidance and the Update both continue to encourage cosmetics companies to strive to meet the December 29, 2023 deadline, if possible. Indeed, the Guidance notes that stakeholders can continue to prepare by reviewing and relying upon previously published agency documents. However, FDA's decision to delay enforcement is a reasonable approach given the technical delays on FDA's end to launch the Cosmetics Direct portal and logistical concerns expressed by stakeholders. We will continue to monitor developments related to ongoing implementation of the new MoCRA authorities and their potential impact on litigation or other areas critical to the cosmetic industry.
Authors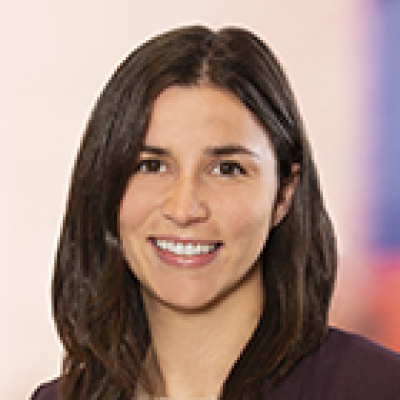 Madison Castle
Madison Castle is a Law Clerk working primarily with the Health practice at Mintz.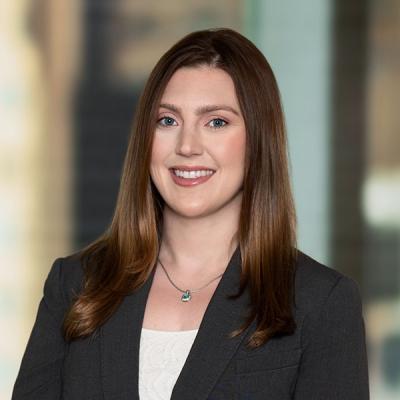 Jeannie Mancheno is an Associate at Mintz who focuses her practice on health care transactional, regulatory, and compliance matters. She represents clients across the health care industry, including hospitals, physician organizations, health care systems, and long-term and urgent care providers.