Women Doing Well While Doing Good
Date: May 1, 2019
Location: Shutters on the Beach
Please join us at Shutters on the Beach and be inspired by successful women in the law. June Baldwin, Kris Cheh Beck, and Yemi Adegbonmire will share insights into achieving professional success while also making a difference in the world. We will hear about their personal struggles and triumphs and how they balanced their career ambitions with their goal of making the world a better place.
Enjoy an interactive panel discussion and mingle with our guest speakers and other professionals over cocktails and hors d'oeuvres. We look forward to seeing you at this exciting event!
Speakers
Joshua Briones is a commercial litigator who defends consumer class actions for Mintz. He's represented clients in a wide range of industries, including financial services, life sciences, manufacturing, and retail, in cases involving false advertising, unfair trade practices, and other claims.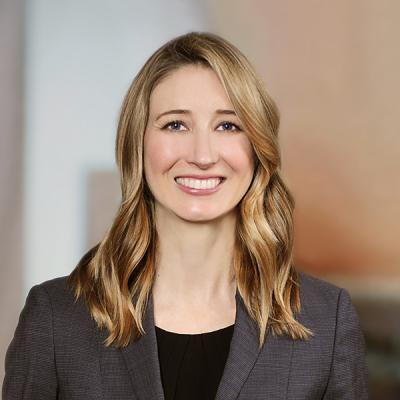 Abigail O'Brient is a Mintz Member whose practice focuses on corporate reorganization and bankruptcy law. Abby represents Chapter 11 debtors, secured and unsecured creditors, indenture trustees, purchasers of distressed assets, Chapter 7 trustees, and defendants in bankruptcy litigation.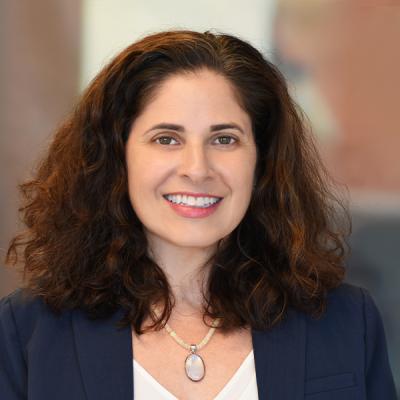 Nada I. Shamonki is Special Counsel to Mintz, and her practice encompasses all aspects of complex commercial litigation and counseling. Nada handles contract-related disputes, real estate disputes, labor and employment issues, real estate disputes, and other matters, representing clients in all stages of litigation. June M. Baldwin
Panelist
Senior Vice President, General Counsel
Corporate and Legal Affairs
KCET Kris Beck
Panelist
Chief Legal Officer & Corporate Secretary
United Capital Yemi Adegbonmire
General Counsel
The Bail Project