Trailblazers - 21st Century Women Leaders
Date:
Time: 5:30AM
Location: Shutters Hotel 1 Pico Bl.vd., Grand Salon Santa Monica, CA 90405
Topics
ClassPass founder and executive chairman Payal Kadakia Pujji will share insights and lessons she learned turning her passion for dancing into a globally successful fitness membership network with over 50 million reservations attended across 8,000+ studios around the world. ClassPass operates in over 40 markets around the world including New York, Los Angeles, San Francisco, Chicago, London, Toronto, and Melbourne. In the pursuit of her dreams, Payal has been fearless in her choices, embraced her failures, and surrounded herself with a diverse team that fosters her vision. Today, through hard work and determination, she embodies her company's vision statement — "every life, fully lived."
Guest Speaker:  Payal Kadakia Pujji
Moderator:  Arameh O'Boyle
Speakers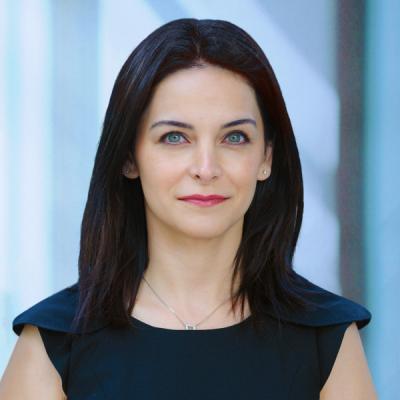 Arameh Zargham O'Boyle is a Mintz litigator who defends companies in product liability litigation. She counsels manufacturers and distributors on product labeling and marketing, regulatory compliance, and document management issues. Arameh represents life sciences clients in mass tort litigation.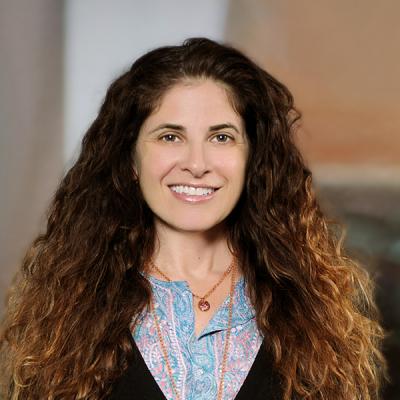 Nada I. Shamonki is Of Counsel to Mintz, and her practice encompasses all aspects of complex commercial litigation and counseling. Nada handles contract-related disputes, labor and employment issues, real estate disputes, and other matters, representing clients in all stages of litigation.
Joshua Briones is a commercial litigator who defends consumer class actions for Mintz. He's represented clients in a wide range of industries, including financial services, life sciences, manufacturing, and retail, in cases involving false advertising, unfair trade practices, and other claims.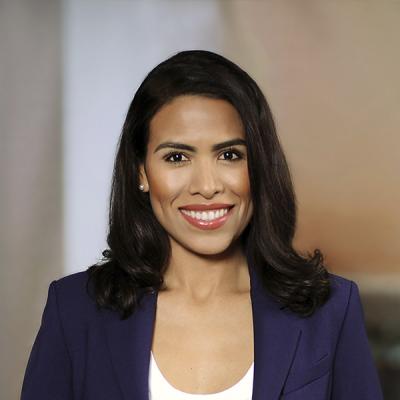 E. Crystal Lopez is a Mintz Associate who focuses her practice on class action defense, with an emphasis on consumer fraud, data privacy, marketing, and compliance issues claims. She has defended corporate clients against class actions at all stages of litigation. Payal Kadakia Pujji
Speaker