Part Two: To Pay, or Not to Pay (Rent) – California Landlord-Tenant Regulations During COVID-19
In this two-part series we will explore the various state-wide and local regulations in place governing the landlord-tenant relationship in California as well as practical guidance for both parties. Following Part One, we will now review a few practical tips to be considered by both landlords and tenants. 
COVID-19 has flipped the landlord-tenant relationship on its head. Although evictions and recovering possession are off the table for now, landlords are eventually entitled to their full rent payments and are not necessarily left without remedy. Unless prohibited by a local moratorium, landlords can initiate unlawful detainer actions while the Judicial Council Order is in place. Courts, however, will not be able to issue a summons on the unlawful detainer complaint, which will delay service of the complaint (and the tenant's time to answer). In addition, if tenants fail to repay owed rent by the new due dates spelled out in the applicable jurisdiction's moratoria, landlords can bring breach of contract actions and seek damages. The key takeaways from these temporary eviction moratoria are that they are temporary, and they do not relieve tenants from their ultimate obligations to pay rent.
While landlords may have non-eviction options, it is important to remember that the landlord-tenant relationship is not one-sided. Landlords will need tenants to survive the COVID-19 crisis and beyond, and working together with tenants to explore creative and amenable payment options may be the best solution. The alternative is not only costly litigation or the loss of income from the landlord's property, but the potential loss of a strong and long-term tenant.
 Here are a few strategies that commercial landlords and tenants can employ to power through these uncertain times.
First and foremost, landlords and tenants alike should review the applicable eviction moratoria in their jurisdictions. While most cities have adopted some form of moratoria, they vary in the levels of protection afforded to both landlords and tenants.
With government programs in place to assist struggling tenants, landlords should demand transparency as to whether their tenants received any benefits and whether they can use those proceeds to pay their rent. This is especially true in cities like Anaheim, where tenants are required to pay what they can afford.
Tenants and landlords can negotiate payment plans or agree to terminate the lease agreements early. In these negotiations, landlords should feel comfortable inquiring as to whether a tenant recovered any insurance proceeds due to business interruption or the like. Rent reductions can be conditioned on this information and insurance proceeds should be applied to rent.
More broadly, landlords should seek financially relevant information from the tenant and a clean estoppel statement confirming no landlord defaults (separately or in a lease amendment) as a precondition to any rent adjustment.
Lastly, landlords should not hesitate to condition any lease concession with a lease extension, personal guarantee, or security interest in the tenant's assets. 
Mintz's California Real Estate Litigation Team is available to assist clients in reviewing their leases and deeds of trust to determine what remedies, if any, might be available. Please reach out to the authors of this article with questions. 
Authors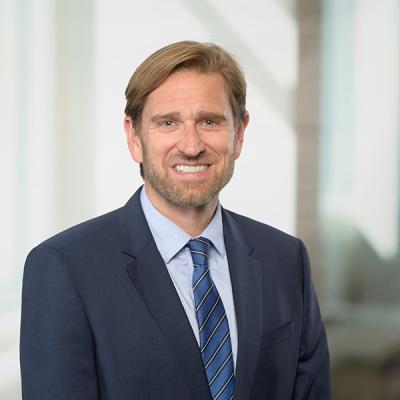 Member / Co-chair, Real Estate Litigation Practice
Antony Nash is a real estate litigator at Mintz. He handles foreclosure proceedings, eminent domain matters, lender liability and financing cases, easement challenges, and lease disputes. Antony's clients include developers, landlords, and tenants. He also handles complex business matters.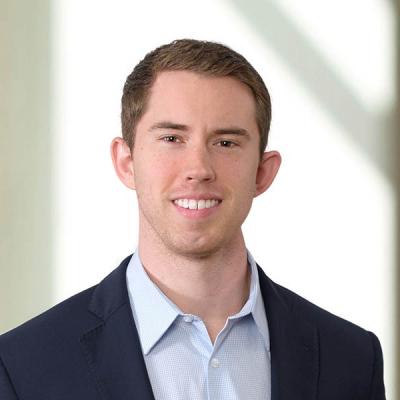 Michael J. Godwin is a Mintz attorney who focuses his practice on litigation matters, including complex commercial litigation and white collar defense.