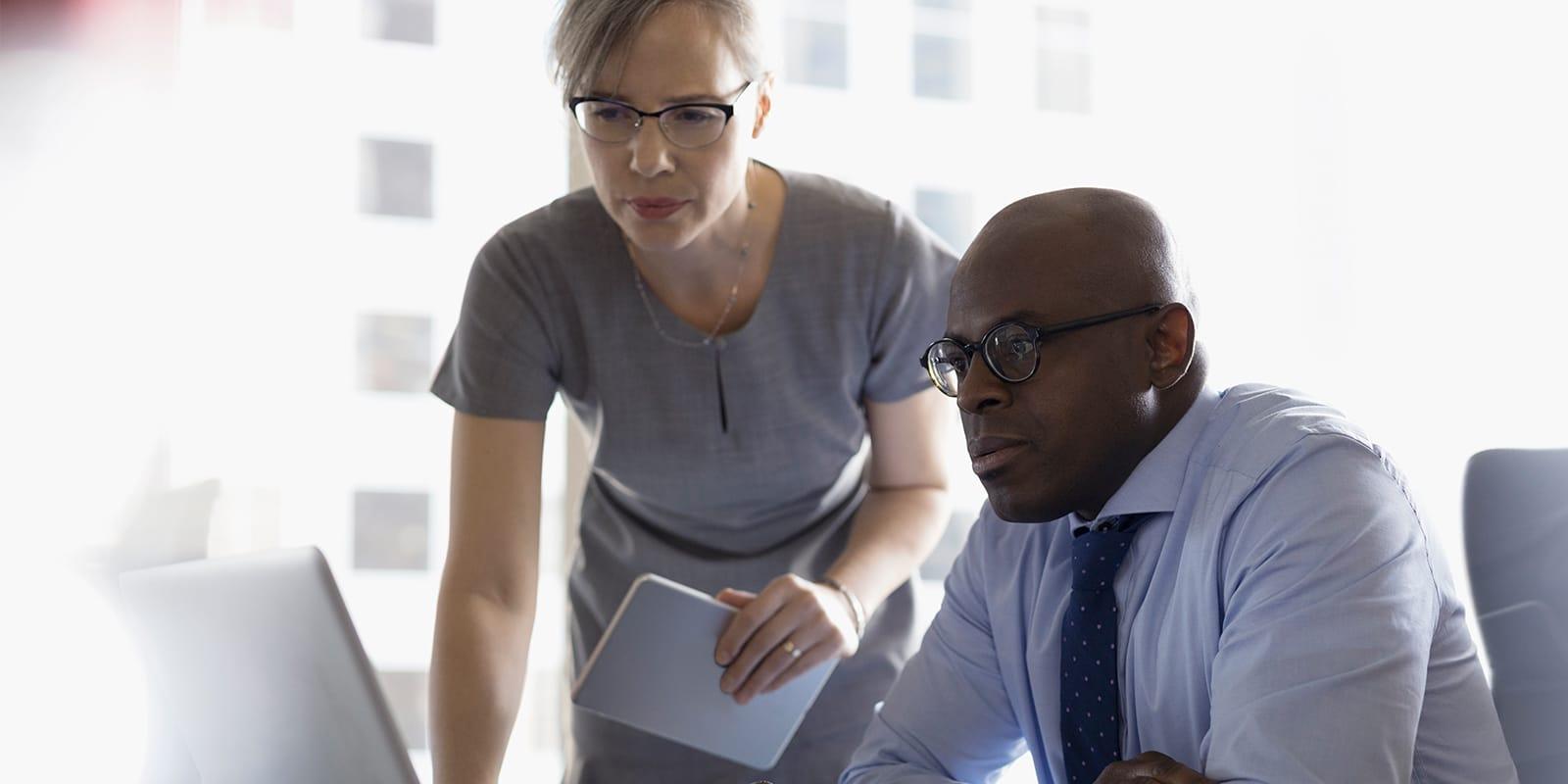 Complex Commercial Litigation
Viewpoints
April 18, 2018
|

Alert

|

By Scott Ford, Kurt Steinkrauss
Litigation financing has quickly grown from a fledging concept into a robust industry. The concept is simple: in exchange for a share of any proceeds, a financing firm agrees to pay all or a portion of the plaintiff's legal fees.
March 22, 2018
|

Alert

|

By Adam Sisitsky, John Sylvia
In a boon for public company shareholder plaintiffs this week, the U.S. Supreme Court upheld state courts' concurrent jurisdiction over securities class actions alleging violations of certain federal securities laws.
Today, the Massachusetts Supreme Judicial Court made an important ruling concerning innovator liability with respect to pharmaceuticals. Though precluding negligence and traditional product liability claims against brand-name manufacturers, Chief Justice Gants held that claims alleging intentional, reckless conduct are permitted.
Explore Other Viewpoints: