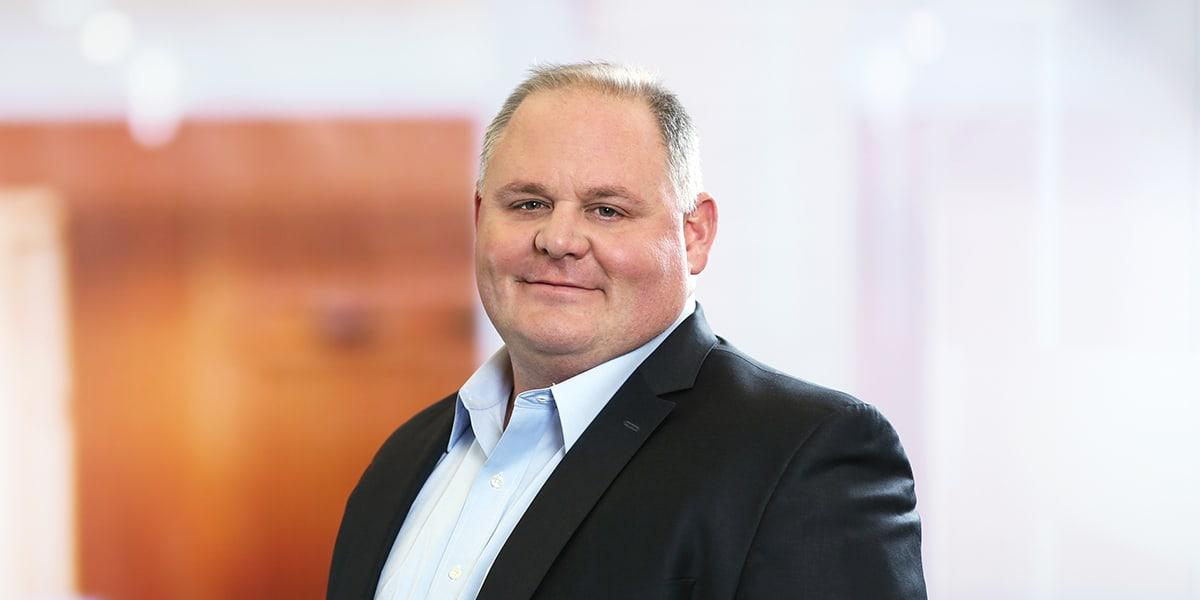 Frank is a litigator who skillfully handles a broad range of complex commercial and securities disputes. He frequently represents individuals and public and private companies across numerous sectors, advising on corporate governance issues in cases that challenge, among other things, the terms of a merger or acquisition and directors' and officers' actions with regard to the transaction. Representing a wide array of clients in class action cases, SEC investigations and enforcement proceedings, FINRA proceedings, and other arbitration matters is another major part of his practice. Frank is a co-founder of the firm's Distressed Debt & Claims Trading Practice.
Frank focuses on securities and on complex commercial disputes. His practice includes representing both public and private companies and their directors and officers in class action and derivative suits including mergers and acquisitions and other transactions that implicate directors' and officers' fiduciary duties. Frank also represents corporations, officers, directors, accountants, and other individuals in SEC investigations and enforcement proceedings.
Frank has significant jury and nonjury trial experience in federal court. He has litigated in various state and federal courts throughout the country and has arbitrated extensively before the Financial Industry Regulatory Agency (FINRA, formerly NASD, and the NYSE) as well as the American Arbitration Association and JAMS. He also has mediated a number of disputes before those same bodies.
Frank is also co-founder of the firm's Distressed Debt & Claims Trading Practice.
As part of our New York EB-5 litigation team, Frank assists clients at all stages in an EB-5 deal with responding to litigation threats or disruptions to a deal. He guides parties through crisis management and litigation and has a particular strength in working with issuers in mitigating risk.
During law school, he was the managing editor for the Buffalo Law Review. While at the University of Rochester, he played varsity football.
Education
State University of New York - Buffalo (JD)
University of Rochester (BA, Political Science)
Experience
Representing a global alternative asset investment manager in a derivative matter in Delaware Chancery Court. 
Secured a complete motion to dismiss in a securities class action case on behalf of a large multinational operator of membership warehouse clubs, and its former executives. The case, brought in the Southern District of California, centered on allegations that the company misled the public about its performance, among other missteps.
Represented XpresSpa Group, Inc. (f/k/a Form Holdings Corp.), and several of its directors and former directors, against federal securities and breach of contract claims brought by Plaintiff in the District Court for the Southern District of New York. In summary judgement papers, our team argued, inter alia, that Plaintiffs failed to plead an actionable misstatement or omission, failed to plead loss causation, failed to plead reliance, and the Section 12(a)(2) claim of Securities Act of 1933 was otherwise improper given the private nature of the merger. The Court granted Defendants' motion for summary judgement in its entirety and as a result, all outstanding claims against XpresSpa Group, Inc. have been dismissed.
Represented Geneius Biotechnology, Inc. in a dispute with a minority shareholder that attempted to gain control of the company. In an expedited matter, we served as lead trial counsel in the Delaware Chancery Court and secured a total victory for the client.
Successfully defended Neurotrope Biotechnology, Inc. in a securities class action case. The Mintz team achieved a complete victory at the motion to dismiss stage.
Represented all the minority owners of an arbitrage fund that folded after discovering that its value had been inflated by more than 40%. We defended the civil action in New York and related regulatory investigations of the fund's owners for a number of years. The matter concluded with the no charges being levied against our clients, and an extremely favorable outcome in the civil litigation.
Represented the CEO of Playboy in shareholder litigation, consolidated in the Delaware Court of Chancery, pertaining to a "going private" transaction. Achieved settlement on very favorable terms for the client.
Represented the former directors of the US media company, Freedom Communications in a matter commenced by a litigation trustee. The trustee asserted claims that the former directors breached their fiduciary duties by failing to file for bankruptcy sooner to preserve assets for the benefit of the creditors. The case settled on favorable terms, requiring no monetary payments by our clients and no admission of liability.
Representing the fund manager of a shariah compliant real estate fund in a matter commenced by the fund's sponsor. The dispute relates to the fees paid to the fund manager. We are representing the fund manager in the SDNY litigation and the related SEC investigation.
Defended a consumer goods corporation in a putative class action alleging false and misleading statements on labels of various home care products, brought under New York (GBL §§ 349, 350) consumer protection laws.
Successfully represented adidas America Inc. in arguing against certification of a class action suit alleging a defect in one of the company's popular running shoes.
Represented a pharmaceutical company and its former Board of Directors in claims that the Board breached its fiduciary duty by not maximizing the value of its shares in the merger transaction. The Mintz team negotiated an excellent settlement for the company and the Board.
Achieved summary judgment for a multinational corporation in a dispute regarding the sale of certain bankruptcy claims it held in the Delphi Bankruptcy proceeding. The court's decision in this matter is significant, as it provides a guide for the operation of the multibillion-dollar trade claim market and interaction of parties in this industry.
Won a $6 million jury verdict against an unauthorized Internet reseller of our client's products. The jury found the Internet reseller liable for tortious interference with contract and trademark infringement. This victory was extremely important in protecting our client's distribution system.
Represented a former Lehman Brothers broker in a securities arbitration. Client was sued by the former senior vice president of human resources, alleging that client failed to give timely advice regarding the sale of Lehman stock. Successfully settled matter.
Successfully represented publicly traded biotech company and its directors, defending against claims for securities fraud under section 10(b) and 20(a) of the Securities Exchange Act of 1934 by winning the complete dismissal of the case at motion to dismiss stage.
Currently representing an insurance company in appraisal rights action brought under Utah law.
Represented Goldman Sachs and a group of underwriters in connection with claims arising from the IPO and subsequent earnings restatement of Opnext, Inc. We obtained an expeditious resolution of the matter that resulted in a full release of our client with no admission of liability and no payment.
Defended Lloyds Bank in a fraudulent conveyance action. The month-long trial concerned the business enterprise valuation of a machine-tool manufacturer that later went bankrupt. The trial ended with low damages against our client, which were further reduced after an appeal, remand, and settlement.
Recognition & Awards
Benchmark Litigation: Litigation Star (2020 – 2022)
New York Super Lawyers: Rising Star – Business Litigation (2011 – 2012)
Recent Insights
Viewpoints November 29, 2015
|

Advisory
News & Press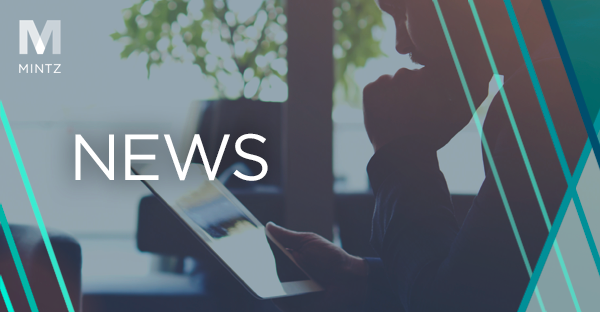 Mintz Member Francis J. Earley was featured in Bloomberg Law's "Leading Questions" Q&A series, which interviews lawyers and other legal industry players to find out what their lives look like in the age of work from home.
Events
Speaker
Grant Thornton 757 3rd Avenue and 47th Street New York, NY
Moderator
Marsh, Mintz Levin, and Grant Thornton
New York, NY