Mintz and Grant Thornton Present a Multitopic CLE Workshop
Date: February 1, 2017
Time: 10:00AM - 1:30PM
Location: Grant Thornton 757 3rd Avenue and 47th Street New York, NY
Speakers
Francis J. Earley is a Mintz litigator who handles complex commercial and securities disputes for individuals and public and private companies across numerous sectors. Frank advises clients on corporate governance issues and represents them in class action cases and arbitration matters.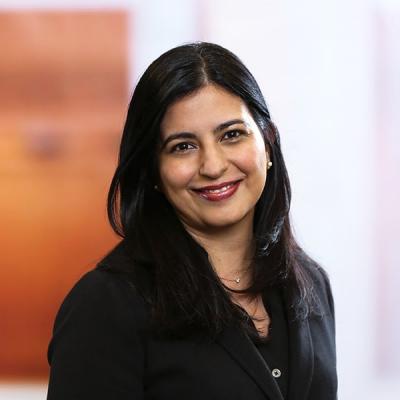 Narges Kakalia is Chief Diversity, Equity and Inclusion Officer at Mintz. She leads the law firm in developing its DEI strategy and implementing steps that foster a culture that celebrates differences and ensures that every employee has an equal opportunity to succeed.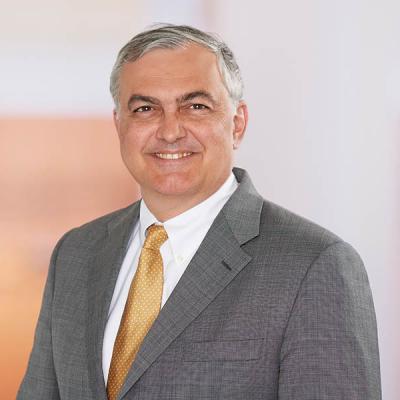 John F. Sylvia is Co-chair of the Securities Litigation Practice at Mintz. Jack's practice encompasses all facets of securities and financial fraud litigation. His clients include public and private corporations, officers, directors, accountants, mutual funds, and portfolio managers. Speaker