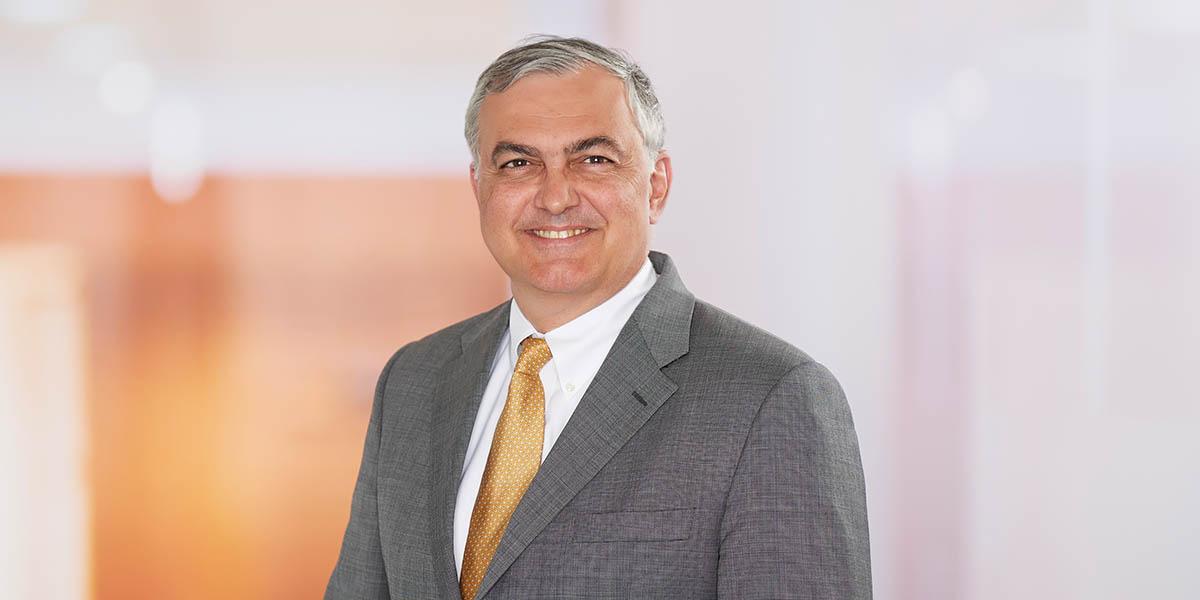 John F. Sylvia
Member / Co-chair, Securities Litigation Practice
+1.617.348.1820
Jack is Co-chair of the Securities Litigation Practice and a seasoned trial lawyer whose clients include public and private corporations, officers, directors, special committees, accountants, mutual funds, portfolio managers, and investment advisors. His practice encompasses all facets of securities and financial fraud litigation, and he has handled complex civil and criminal matters involving insider trading, revenue recognition, high-yield investment schemes, market timing, late trading, options backdating, and securities. In addition, he frequently represents clients in connection with internal investigations and investigative and enforcement proceedings conducted by the SEC, FINRA, and state regulatory agencies. His clients range from Fortune 500 companies to start-ups in the life sciences, retail & consumer goods and technology space. Jack also leverages his extensive background in securities litigation and M&A litigation to counsel companies on risks related to SPAC transactions and litigation avoidance.
In addition to his trial experience, Jack also has represented clients in arbitration and alternative dispute resolution, including proceedings before the American Arbitration Association and FINRA.
Education
Boston College (JD)
Dartmouth College (BA)
Experience
Jury acquittal for a CEO client charged with criminal tax evasion arising from an options backdating investigation.
Represented Vertex Pharmaceuticals, Inc. in a decision crystalizing the standard required to plead scienter in securities fraud cases in the First Circuit.
Retained as trial counsel to defend former CFO of a two-and-a-half billion-dollar NYSE-listed company based in China, in a securities class action trial relating to the company's 2011 financial collapse. Secured a favorable trial verdict and resulting settlement that required no monetary payment from the CFO.
Represented the Orchid Cellmark board in connection with shareholder derivative litigation alleging breach of fiduciary duty in connection with a merger transaction, defeating plaintiffs' attempt to enjoin the transaction, resulting in the merger closing on schedule.
Represented former officers and directors of The Learning Co. (TLC) in a shareholder class action alleging violation of Section 11 of the '33 Act brought by former shareholders of Broderbund, Inc., a company previously acquired by TLC, securing a dismissal in the trail court and an affirmance in the Ninth Circuit.
Defended a public pharmaceutical company and its officers against Section 10(b) and Section 11 claims arising out of a secondary public offering, successfully obtaining a dismissal of all counts.
Successfully represented a technology company and the company's officers and directors against allegations of securities fraud.
Favorable post-trial decision in Delaware Court of Chancery for corporate and individual clients charged with breaches of fiduciary duties.
Defense jury verdict for corporate officers charged with violation of Section 10(b) in connection with the purchase of convertible-preferred securities.
Represented iBasis, Inc. and its officers and directors in a shareholder derivative action alleging breach of fiduciary duty and violations of Section 14(a) of the Securities Exchange Act of 1934, arising out of alleged stock options "backdating" and improper accounting attendant thereto, prevailing on a motion to dismiss.
Recognition & Awards
Massachusetts Super Lawyers: Securities Litigation (2006, 2010 – 2021)
Best Lawyers in America: Litigation - Securities (2018 – 2022)
Chambers USA: Massachusetts - Litigation: Securities (2011 – 2022)
Fellow, Litigation Counsel of America
Case Studies
Case Study
Mintz analyzed PitchBook data to produce an in-depth report on the record rise in special purpose acquisition company (SPAC) fundraising in the US since 2020 and the recent increase in SPAC merger activity. We also explore how SPACs could evolve and litigation challenges to SPAC IPOs and transactions.
Recent Insights
Events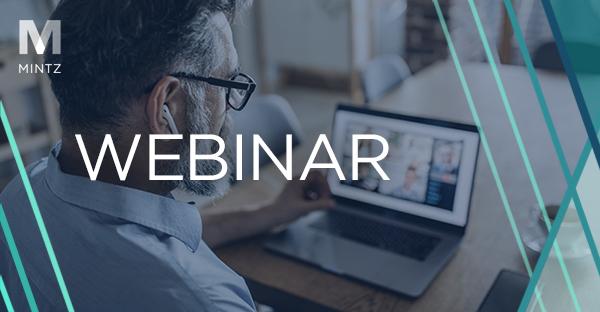 Please join Mintz for a lunchtime webinar as we explore the rising risk of litigation and regulatory enforcement facing SPACs and the individuals that lead them.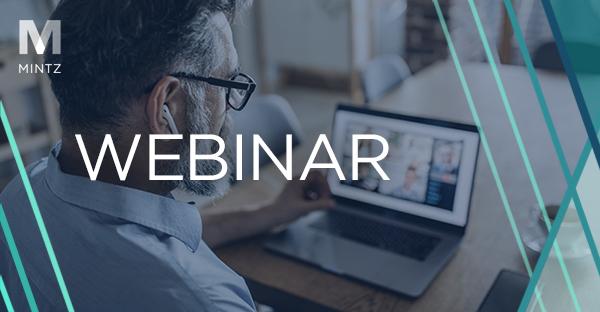 A panel of Mintz attorneys discuss practical considerations and best practices for companies navigating internal whistleblower complaints, policy implementation considerations, and how to respond to and manage investigations initiated by regulators.