Hot Topics and Trends in D&O Coverage and Liability
PLUS
Date: September 22, 2017
Time: 10:00AM - 1:00PM
Location: John J. Moakley Courthouse, 1 Courthouse Way, Boston, MA
Mintz Levin's Jack Sylvia will speak during Session 1 of PLUS's Hot Topics and Trends in D&O Coverage and Liability seminar on September 22, 2016.
Event Description
Industry experts will delve into the hot topics and trends in D&O Coverage and Liability: Cyber Liability, DOJ and SEC investigations, and Representations and Warranties insurance. This discussion will be followed by a panel discussion on emerging issues in the market for International D&O coverage.
Speakers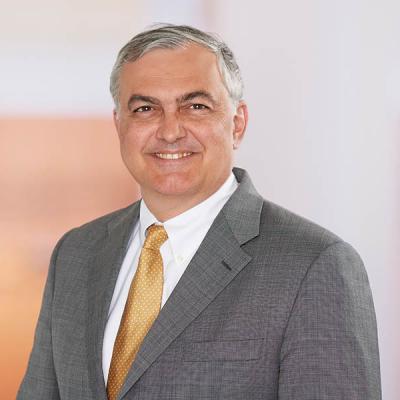 John F. Sylvia is Co-chair of the Securities Litigation Practice at Mintz. Jack's practice encompasses all facets of securities and financial fraud litigation. His clients include public and private corporations, officers, directors, accountants, mutual funds, and portfolio managers.