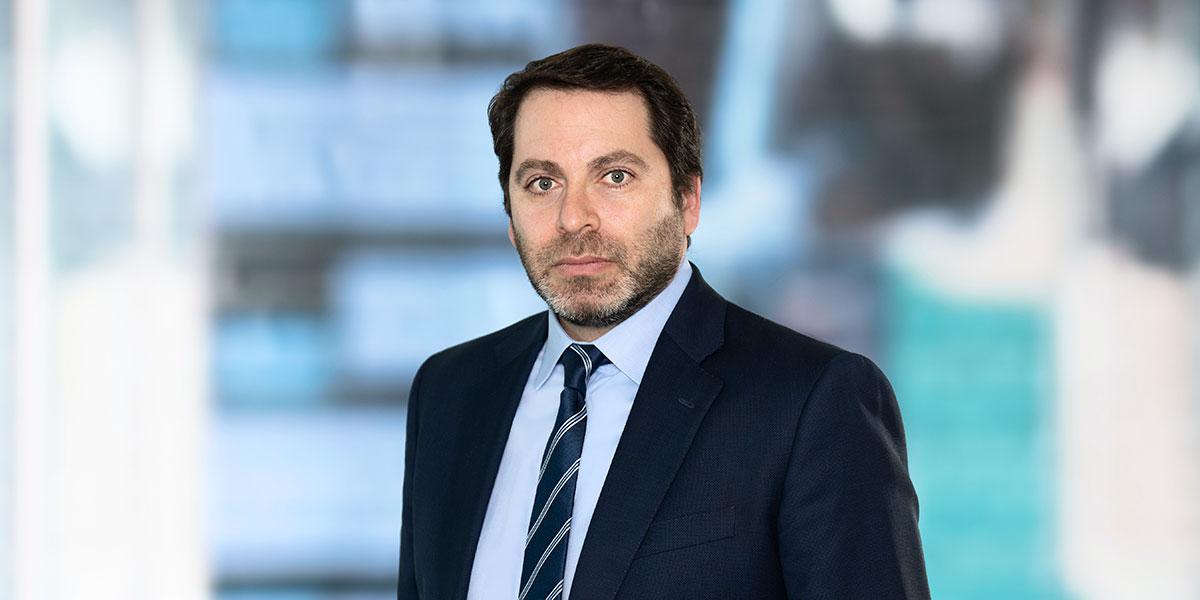 Doug is a first-chair litigator with significant experience representing clients in securities litigation, complex commercial litigation, and bankruptcy-related litigation. He has a strong track record of achieving favorable outcomes for clients before federal and state courts across the United States, including New York, Maryland, Nevada, Texas, New Jersey, and Massachusetts. 
Doug has successfully represented numerous high-profile clients in securities law cases. Recently he obtained dismissal in full of securities law claims against ReWalk Robotics, a medical device company, and Aixtron SE, the German technology company. He also argued successfully in the Southern District of New York, and on appeal before the Second Circuit Court of Appeals, for a dismissal of all securities law claims against Dynegy officers and directors arising out of actions they took to restructure that energy company. Doug also led the representation of Aracruz (now Fibria Celulose) in its successful resolution of claims arising out of losses it suffered in connection with its purchases of foreign exchange derivatives. Continuing his work in the life sciences industry, Doug has considerable experience representing clients in both the branded and non-branded space. 
He has represented such companies as Royal Ahold, Presstek, Pitney Bowes, Talbots, Ormat Technologies and Cnova in securities class actions, in addition to defending clients in ERISA class-actions and class actions alleging breach of contract and RICO violations. The Legal 500 describes Doug as a "top-notch partner" and notes that he has extensive trial experience before US federal and state courts. He is also recognized as a "Future Star" by Benchmark Litigation.
Doug's practice also focuses on complex commercial disputes and fiduciary litigation. Both US-based and international clients benefit from his deep US litigation experience. In a recent engagement, he represented US Foods in a long-running class action challenging pricing practices within the foodservice industry.
He has litigated bankruptcy-related cases on behalf of creditors, debtors and equity holders, including with respect to the restructuring of the following companies: Delphi, Delta, Adelphia, Lehman Brothers, General Maritime, Primorsk International Shipping, SunEdison, Pacific Drilling, Houston Regional Sports Network, and M&G Chemicals.
Prior to joining Mintz, Doug was a partner at a New York–based international law firm.
Education
New York University School of Law (JD)
University of Pennsylvania (BA, cum laude)
Experience
Representative Securities Litigation Matters 
One of the lead attorneys for Royal Ahold and certain affiliates in Royal Ahold Securities and ERISA litigations in one of the largest multidistrict litigation class action securities fraud/ERISA cases ever filed in the state of Maryland, involving billions of dollars.
Represented medical device company, ReWalk Robotics in parallel putative class actions in state and federal court in Massachusetts asserting violations of the federal securities laws. Doug obtained dismissal of all claims in both courts and successfully argued for affirmance of the federal court dismissal before the First Circuit Court of Appeals. 
Currently representing a French therapeutics company in a putative class action filed in the US District court for New Jersey. The complaint alleged the company made false or misleading statement and/or failed to disclose sufficient manufacturing data on their key therapeutic treatment.
Represented Ormat Technologies, a leading geothermal company in a securities class action and associated derivative actions in the District of Nevada. The case was settled favorably for the client. 
Currently representing a national automotive parts retailer in a Securities Class Action in the District of Delaware and successfully obtained dismissal of a related derivative action against its board of directors and certain senior executives.
Represented Aixtron SE, a German-based technology company, in a putative securities class action filed in the US District Court for the Southern District of New York. The complaint alleged that the company made misrepresentations and material omissions in press releases and SEC filings regarding the status of a large order of one of its products by a large Chinese customer that was eventually reduced substantially, resulting in a decline in the company's stock price. Doug obtained a dismissal of all claims against Aixtron.
Represented certain Dynegy officers and directors in a securities litigation concerning statements made in connection with Dynegy's restructuring efforts. Obtained a complete dismissal of all claims.
Represented Talbots and certain of its officers and directors in obtaining a complete dismissal of all claims alleged in a putative class action securities litigation.
Worked with US Foods in In re USF Pricing Litigation, a multidistrict litigation class action pending in federal court in Connecticut, challenging industry-wide putative pricing practices.
Represented Fibria Celulose in a putative class action litigation alleging securities violations arising out of losses Fibria incurred with respect to its foreign exchange derivative portfolio.
Representative Complex Commercial Litigation Matters
Advised Stop & Shop Supermarket Company in a long-running dispute with Vornado Realty Trust that involved multiple hearings and a two-week bench trial.
Representative Bankruptcy & Restructuring Matters
After a multiday trial, successfully obtained an order of foreclosure on behalf of senior secured lenders with respect to oil tankers in the Winland Ocean Shipping bankruptcy. 
Represented a former Lehman Brothers, Inc., employee in a multiday trial and on appeal in connection with a dispute as to unpaid bonus payment.  
Successfully represented Dynegy Holdings in Delaware Chancery Court concerning a challenged corporate reorganization.
Advised JPMorgan Chase in a litigation concerning the allocation of tax benefits resulting from the plan of reorganization of an insolvent California insurer
Conducted a two-week trial on behalf of the junior secured noteholders of Residential Capital concerning issues as to the value of the noteholders' security interests.
Represented major shareholders in Delphi's bankruptcy and was successful in obtaining an order for the formation of an equity committee over the objections of the debtors, the creditors committee, the lenders and the US Trustee. Also represented the defendants in a highly publicized, cutting-edge action seeking to compel specific performance of a $2.5 billion equity investment in Delphi and asserting numerous other tort, contract, and statutory claims.
Prevailed at trial in imposing an involuntary bankruptcy on a major real estate developer to sell the Flatotel in New York City, resulting in a leading published decision.
Conducted a week-long trial in connection with the motion of the senior secured lenders of an international shipping company to convert a Chapter 11 case to Chapter 7.
Recognition & Awards
"Top-Notch Partner" Legal 500 US (2018)
Recommended for Securities Litigation, Legal 500 (2017)
"Future Star," Benchmark Litigation (2017 – 2020)
Recent Insights
News & Press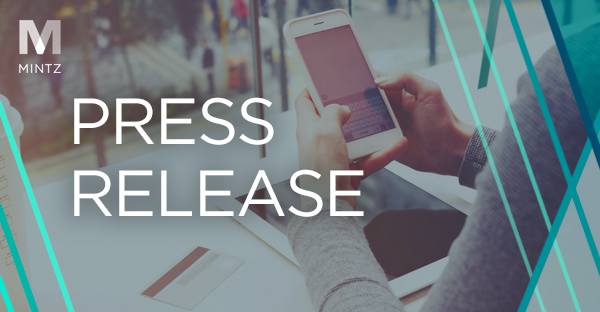 The New York Law Journal highlighted the arrival of Jason Vigna as a Member in Mintz's Securities Litigation Practice in New York. The article also included commentary from Managing Member Bob Bodian on the firm's sixth consecutive year of revenue gains and the additions of four litigators in the firm's New York office over the last year, including Members Courtney Rockett, Jeremy Vest, Suman Chakraborty, and Douglas Baumstein.

Events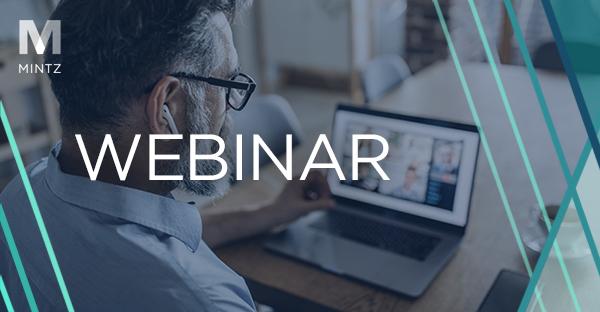 Douglas Baumstein to speak on a panel titled "The Rise of Special Purpose Acquisition Companies (SPACs): How to Minimize Securities Litigation Risks," on Friday, July 23rd.
Events
Panelist
Knowledge Webcasts
Webinar