The Rise of Special Purpose Acquisition Companies (SPACs): How to Minimize Securities Litigation Risks
Knowledge Webcasts
Date: August 6, 2021
Time: 12:00PM - 2:00PM (EST)
Location: Webinar
The use of Special Purpose Acquisition Companies (SPACs) as an alternative to the traditional IPO process has become enormously popular with companies seeking to go public. It is an avenue that has dominated the marketplace, in large part due to its efficiency and cost-saving benefits. However, consequent to its rapid growth are stricter legal and regulatory probes from the SEC as well as other risk issues including negotiation time constraints and conflicts of interest that could create several threats of litigation.
Douglas Baumstein, Member of the firm's Securities Litigation practice in New York, will be participating on a panel titled "The Rise of Special Purpose Acquisition Companies (SPACs): How to Minimize Securities Litigation Risks." Some of the major topics that will be discussed are:
Special Purpose Acquisition Companies (SPACs) – A Legal Primer
Emerging Trends and Developments
Current Market Structure of SPAC
SPACs-related SEC Enforcements
Identifying Red Flags
Common Risks and Challenges
Practical Tips and Best Practices
Friends of the firm can register for this event free of charge, using code Mintz149541 at registration.
Speakers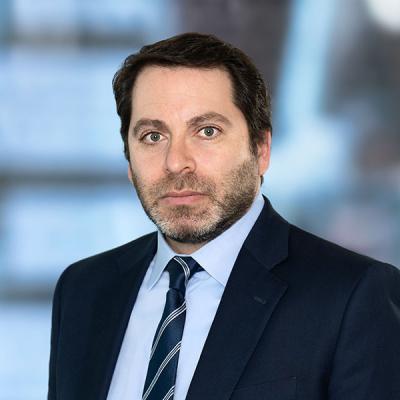 Douglas Baumstein is a first-chair litigator at Mintz who focuses on securities litigation, complex commercial litigation, and bankruptcy-related litigation. He has represented clients before federal and state courts across the United States.