Date: June 7, 2022
Time: 3:40PM - 4:30PM (EST)
Location: Revere Hotel Boston Common
Doug Baumstein and Marc Mantell are panelists on "The Board's Role in Making Great Acquisitions" during the ACCD Directors Forum. They will be joined by Greg Woods from LPL Financial. Through analysis of high profile buy-side cases which have been argued in the news and/or in our court system, this panel will address fiduciary duties, conflicts of interest, earn-outs, and more – providing practical and practiced advice for directors.
Speakers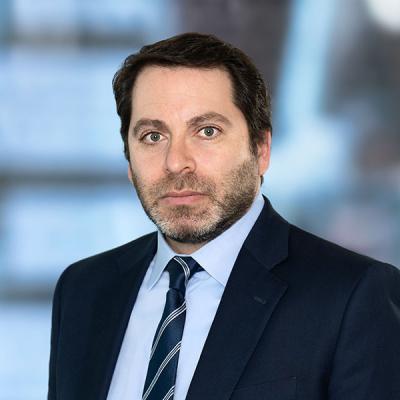 Douglas Baumstein is a first-chair litigator at Mintz who focuses on securities litigation, complex commercial litigation, and bankruptcy-related litigation. He has represented clients before federal and state courts across the United States.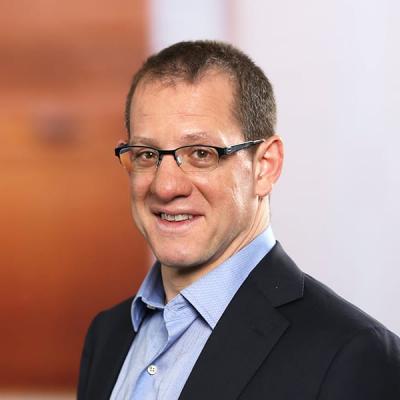 Marc D. Mantell handles corporate and securities law matters at Mintz, primarily for technology clients. He represents companies, investors, underwriters, and other parties in mergers and acquisitions, securities offerings, debt financings, and other transactions.