Growth Through M&A: The New Rules of Engagement for the Board
ACCD Directors Forum 2023
Date: March 1, 2023
Time: 11:35AM - 12:20PM (EST)
Location: Ponte Vedra Inn & Club, FL
As economic headwinds reset from a seller's market to a buyer's market, boards must be smarter and savvier than ever before to take advantage. Capability-oriented deals can create a lasting competitive advantage. The secret to successful M&A starts with strong board processes.
Part art, part science, there are fundamental elements that drive successful M&A outcomes, and the board plays an important role. This panel will share their hard-earned lessons on doing diligence the right way, deal negotiations and key contract terms to reduce risk exposure, the keys to post-deal integration success, getting both teams aligned (quickly) – or knowing when to walk away from a deal. Gain invaluable insights to help your board influence better deal outcomes. 
Speakers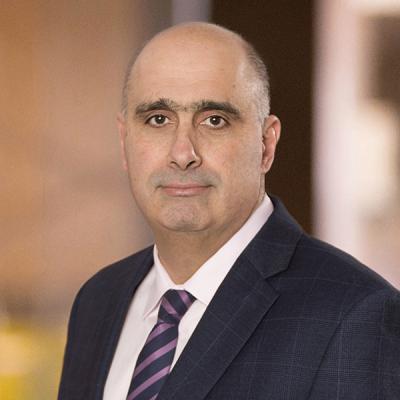 Ran Zioni is Chair of Mintz's Israel Practice. Ran represents public and private companies in mergers and acquisitions, venture capital, and private equity financing transactions. He counsels clients in the telecommunications, software, health care IT, and financial services fields.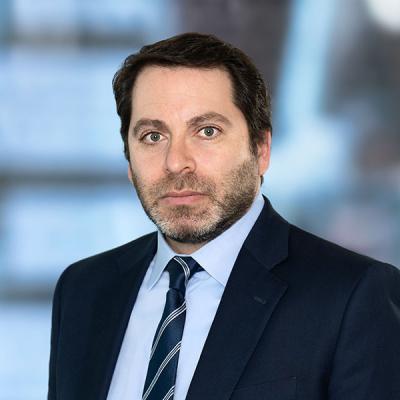 Douglas Baumstein is a first-chair litigator at Mintz who focuses on securities litigation, complex commercial litigation, and bankruptcy-related litigation. He has represented clients before federal and state courts across the United States.