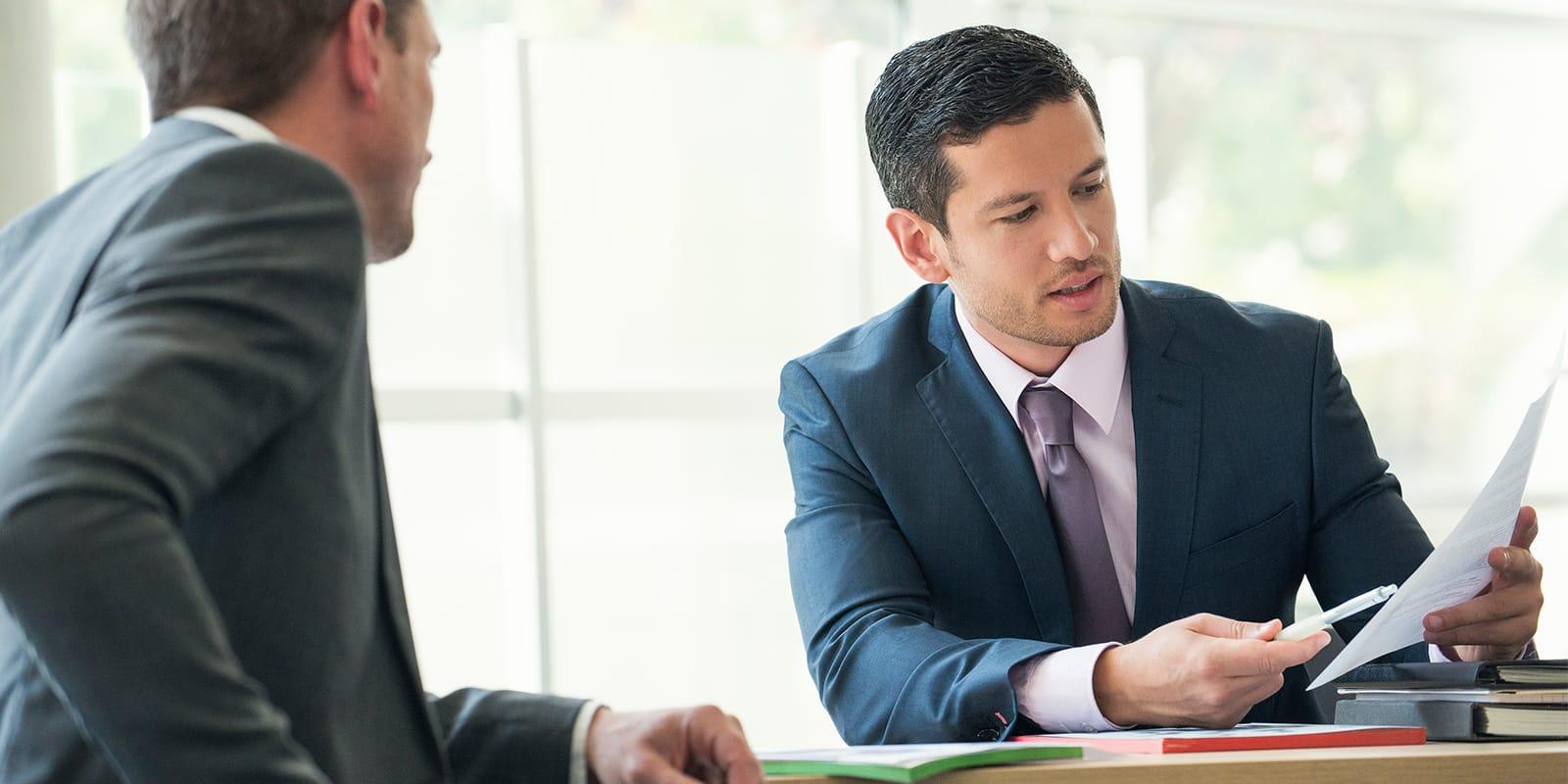 M&A Litigation
Viewpoints
August 3, 2018
|

Advisory

|

By Jeremy Glaser
The global M&A market has remained strong from the end of 2017 into 2018, with the total deals announced in the first half of 2018 making it the best period for global M&A yet. With stockholders pressuring larger companies to grow their revenues and the strong liquidity position of many companies, it is a sellers' market. For companies looking to sell and participate in the record-breaking 2018 global M&A market of $890.7 billion in Q1 and $889 billion closed with $1.3 billion announced in Q2,2 the toughest question is often how to start.


January 30, 2018
|

Advisory

|

By Pamela Greene, Anne Bruno, Megan Gates
As our clients and friends know, each year Mintz Levin provides an analysis of the regulatory developments that impact public companies as they prepare for their fiscal year-end filings with the Securities and Exchange Commission (the "SEC") and their annual shareholder meetings.
December 7, 2016
|

Article

|

By Jeremy Glaser
Recently, there have been a number of sales of well-known and well-respected craft breweries to the major beer producers. In addition, there have been a smaller number of sales of craft breweries to private equity investors. Is one type of buyer better than the other from the perspective of the selling brewery?
Explore Other Viewpoints: