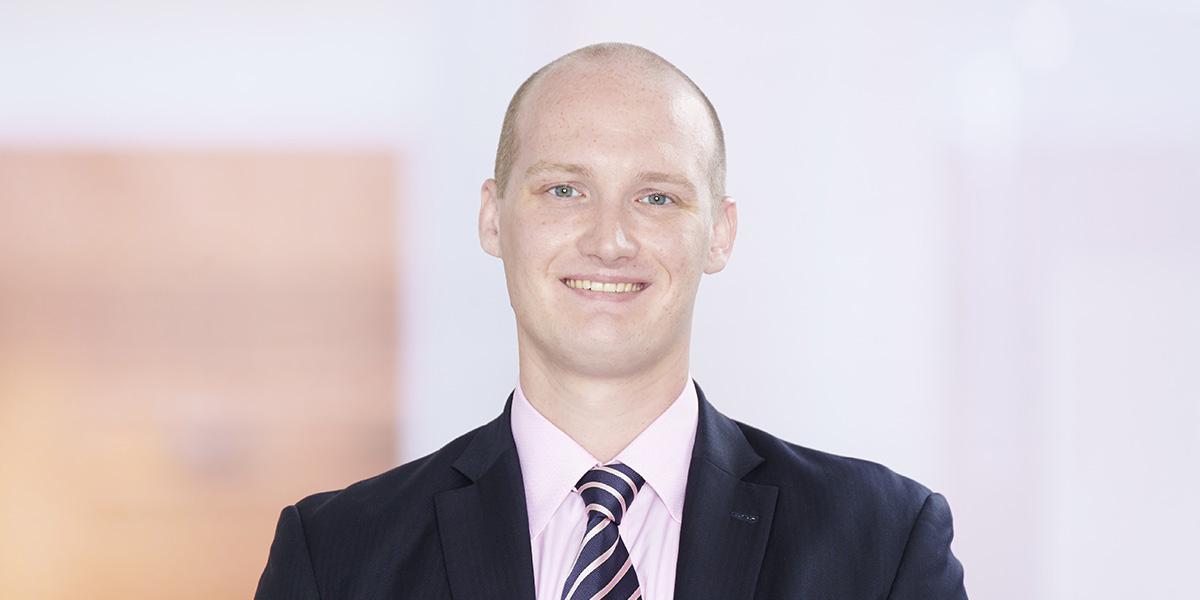 When clients have a legal problem or concern, they need one thing: a solution. Aaron provides solutions across a host of subjects, including business torts and contracts, insurance coverage, and real estate disputes. To this end, Aaron has drafted pleadings, dispositive and pre-trial security motions, and legal memoranda for preliminary injunctions, state and federal cases, and declaratory judgment actions. He has also drafted a variety of discovery disclosures, requests, and responses, and gained experience in document collection, review, and analysis.
But most legal problems don't involve complaints, motions, and discovery; in fact, most legal problems never involve the courts at all. For that reason, Aaron spends much of his time helping clients minimize and avert disagreements before they become disputes. For example, Aaron is an active member of the firm's Investor Class Action Recovery practice, where he advises mutual funds, public pension funds, trusts, and institutional investors on how to maximize securities class action recoveries and fulfill their fiduciary responsibilities.
For clients in the financial services and real estate sectors, Aaron also draws on his academic training—in finance and economics—and on his experience managing construction loans at a community bank. He is also adept at using technology and writing software to help clients minimize costs and efficiently solve problems.
Aaron has represented clients from a myriad of industries, including financial services, insurance, and medical technology. But his clients also include underserved members of the Boston community, through participation in Mintz's pro bono initiatives. Most recently, as part of the Domestic Violence Project, Aaron successfully represented a domestic violence victim in obtaining a Chapter 209A restraining order.
During law school, Aaron served on the Harvard Business Law Review's Board of Directors, and assisted Professor Howell Jackson in his research on financial regulation. Aaron also interned at The Goldwater Institute, where he worked on public interest litigation and legislation, conducted client intake interviews, and evaluated the merits of potential cases.
Education
Harvard Law School (JD)
University of Alabama (BS)
Experience
Represented a manufacturer of cleaning devices for continuous positive airway pressure (CPAP) machines in a false advertising suit brought in the Southern District of New York by a multinational competitor, which dealt with complex Lanham Act claims.
Recognition & Awards
Boston Magazine Top Lawyers – Real Estate (2021)
Recent Insights
News & Press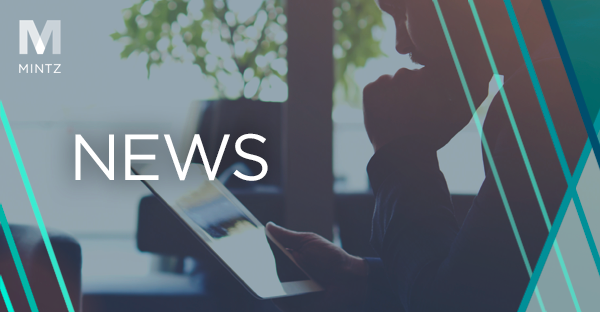 Massachusetts Lawyers Weekly covered a recent Superior Court decision holding that despite the state's eviction moratorium, a commercial landlord could attach its tenant's assets to secure landlord's claim for unpaid rent obligations during the COVID-19 pandemic. The article included commentary on the decision from Mintz Member Kelly Frey, who represents the commercial landlord in the case.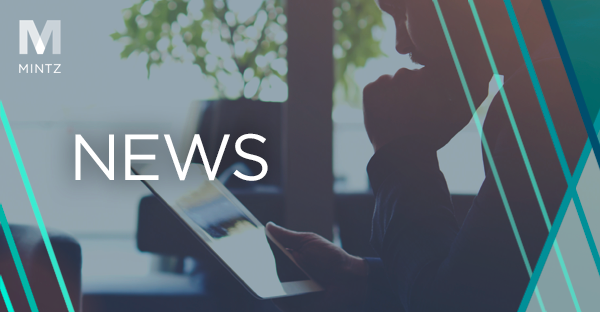 An article published by E&E News included commentary from Mintz Member Peter Biagetti and Associate Clare Prober on contract forgiveness on the basis of force majeure during the COVID-19 public health crisis. The article also cited a Mintz Viewpoint on the topic co-authored by Mr. Biagetti, Ms. Prober, and Associate Aaron Fenton.