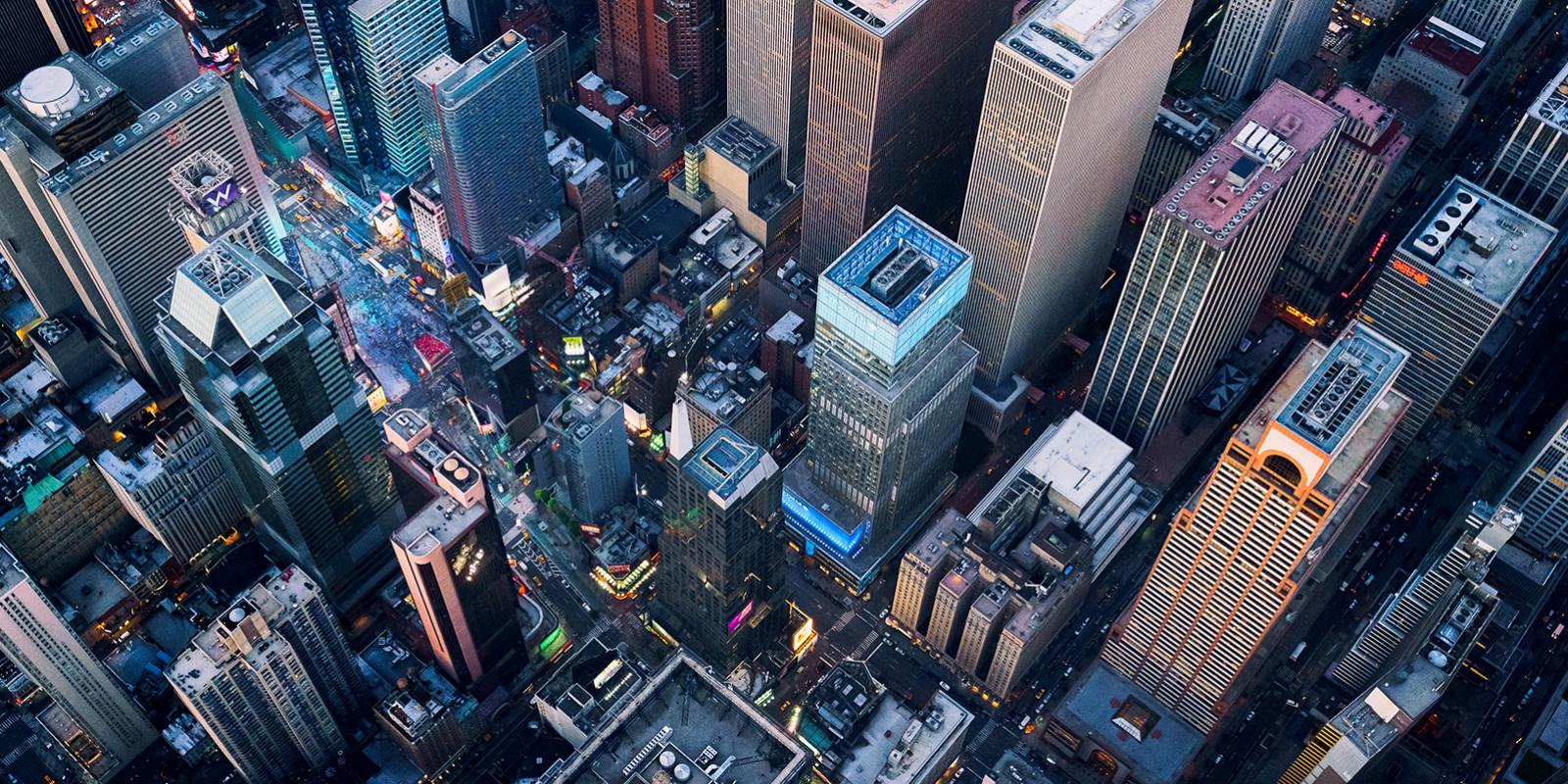 Mintz Obtains $31M Arbitration Award on Behalf of Aggrieved Partner and New York Real Estate Partnership
Key Facts
Mintz obtained a $31M damages award against the former acting managing partner of a New York real estate partnership who secretly misappropriated partnership monies and assets over a period of several years
Utilizing forensic accounting experts, Mintz successfully traced millions of dollars that had been stolen from the partnership by the former acting managing partner
At trial, Mintz proved millions of dollars of additional damages to the partnership by using experts to show how the former acting managing partner's misconduct effectively diminished the value of its three Midtown Manhattan buildings
Mintz further sought and obtained a ruling in the arbitration that the partnership be dissolved and its affairs wound up through a public sale of its three properties
The Situation
After being denied access to his New York real estate partnership's books and records by the former acting managing partner, our client became concerned about potential malfeasance and engaged Mintz attorney Chris Sullivan. Chris led a Mintz team in filing suit to obtain the partnership books and records.
The Approach
With the help of an expert accounting team, Mintz attorneys meticulously reviewed years' worth of partnership records and identified millions of dollars of stolen and misappropriated funds. Through an aggressive and creative use of litigation, the Mintz team also obtained a series of emergency orders from the New York County Supreme Court freezing the partnership's bank account and replacing with court-appointed fiduciaries the property manager, garage operator, and outside accounting firm that the former acting managing partner was using to assist or conceal his misappropriations.
At trial, with the help of construction and property experts, the team was able to expose and prove a wide array of damages sustained by the partnership as a result of the former acting managing partner's actions — including misconduct that diminished the value of three Midtown Manhattan buildings owned by the partnership. The trial was rendered particularly challenging by the client's medical issues, which made it difficult for him to fully participate in the rebuttal to the former acting managing partner's testimony. Through cross-examination, Mintz attorneys effectively discredited opposing experts and witnesses, reinforcing the validity of their client's claims.
The parties then proceeded to arbitration before a distinguished retired jurist at JAMS.
The Outcome
The arbitrator, after evaluating thousands of pages of evidence, hundreds of pages of briefings, and testimony from numerous witnesses, awarded the partnership $31M in damages plus pre- and post-judgment interest and ordered that the partnership be dissolved and its affairs wound up through a sale of the partnership properties. Mintz successfully moved to confirm the arbitration award in the New York State Supreme Court.