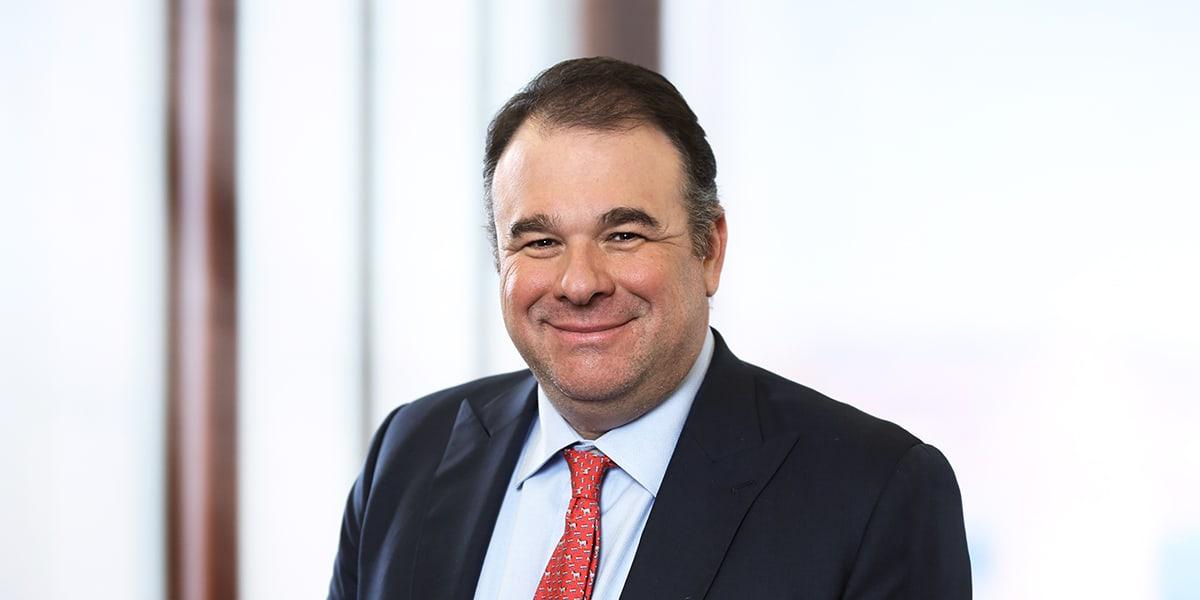 Seth R. Goldman
Member / Chair, Antitrust, Employment, and Litigation Division
+1.212.692.6845
With over two decades of litigation experience, Seth focuses his practice on commercial, corporate, employment, and securities litigation matters. As Division Head for the Litigation and Employment, Labor & Benefits Sections, Seth also sets the strategic direction for client development and lateral hiring initiatives across litigation and employment practice groups at Mintz. 
Some of the largest global companies, private equity and hedge funds, sports franchises, and high-net-worth individuals rely on Seth's insights and guidance. Clients praise him for being "very hardworking and very knowledgeable" on top of being "really affable with a great demeanor." They appreciate his ability to handle stressful situations with ease and humor and they note he is "very competent and results-focused."
Seth recently represented minority shareholders of Fragrancenet.com in Buerger et al. v. Apfel, C.A. No. 6539-VCL, a derivative litigation brought against the officers and directors. Litigation involved successfully objecting to the Company's Special Litigation Committee's Settlement Agreement and resulted in the sale of the Company to a third party. As a result, the minority shareholders received approximately $40 million. The Delaware Chancery Court approved an attorney fee award of $8 million as a result of the representation. Seth also successfully defended a portfolio company of a large health care-focused private equity fund in an action brought in the Southern District of Florida. After the action was dismissed on summary judgment, he obtained a ruling proposing one of the largest legal fee awards ever granted in Florida.
Experience
Successfully arbitrated a complex partnership dispute involving claims of breach of fiduciary duties in connection with the management of 3 mixed-use buildings in midtown Manhattan.  Secured a $31 million award on behalf of the client, which directed that the partnership be dissolved and that there be an open market sale of the three properties.
Represents two professional sports franchises in arbitrations and various other disputes.
Successfully represented real estate investors in a partnership dispute involving $500 million of New York real estate.  Indeed, Seth achieved a $58 million award on behalf of the client in the arbitration of the dispute.
Represented institutional investors/bondholders in suit against auditors and directors and officers of an international conglomerate after bankruptcy.
Represented a management team in conjunction with one of the largest out-of-court restructuring deals ever completed.
Conducted numerous internal investigations regarding various allegations of misconduct by officers, directors and employees.
Achieved a significant victory for our client Manischewitz, a leading brand of kosher food products, in a dispute before the New York State Supreme Court. The plaintiff alleged our client excluded him from the koshering process and that Manischewitz products did not meet the Orthodox Union (OU) kashrut standards required to be sold with the OU symbol. The New York State Supreme Court granted Manischewitz and the Orthodox Union's motion to dismiss all causes of action for lack of subject matter jurisdiction and failure to state a claim.
Represented institutional investors/bondholders in suit against indenture trustee after bankruptcy of bond issuer.
Represented several medical and dental technology private equity portfolio companies in a complex contract dispute involving patent and FDA 510(k) regulatory issues.
Represented a medical device company in securities actions as a result of improper disclosures and derivatives actions for corporate waste.
Represented a medical diagnostics company in a $300 million nation-wide class action lawsuit alleging violations of RICO and various state laws.
Represented various investment firms in employee mobility lawsuits
Read less
viewpoints
August 1, 2019
|

Video

|

By Seth Goldman
Seth Goldman explains how derivative action litigation can be an effective strategy for minority shareholders and discusses the favorable settlement Mintz achieved on behalf of client FragranceNet.com using this approach.
Read more
Read less
Events & Speaking
Speaker
Association of Corporate Counsel – New York
Fordham University School of Law, Skadden Conference Center 150 West 62nd Street New York, NY
Read less
Recognition & Awards
Lawdragon: "500 Leading Litigators in America" (2022-2023)
Read less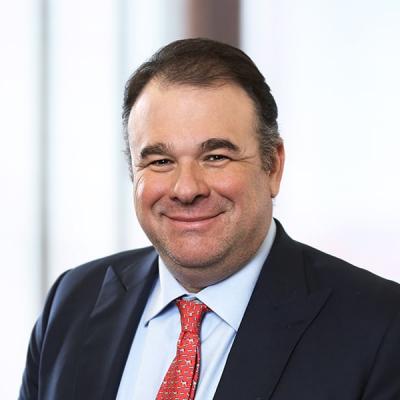 Seth R. Goldman
Member / Chair, Antitrust, Employment, and Litigation Division
New York